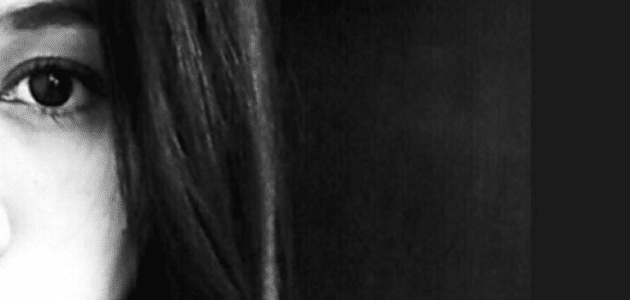 Yeeliv (PE)
Yeeliv from the age of 10 felt a great taste for electronic music starting with Trance, and then discover more genres having influences such as Mauro Picotto, Yan Cook, Chris Liebing and Julian Jeweil.
Her strong attraction for electronic music took her this year to the next level, thus deciding to study DJ-mixing courses and electronic music production at Project Media, where she strengthens her talent as a DJ / producer of Techno.
Consolidated as Yeeliv, she is playing at events in Lima and develops as a new talent for the electronic scene in our country.
____
Yeeliv desde los 10 años sintió un enorme gusto por la música electrónica empezando por el Trance, para luego descubrir más géneros teniendo influencias cómo Mauro Picotto, Yan Cook, Chris Liebing y Julian Jeweil.
Su fuerte atracción por la música electrónica la llevo este año a pasar al siguiente nivel, decidiendo así estudiar cursos de DJ-mixing y producción de música electrónica en Project Media, donde potencia su talento como DJ/productora de Techno.
Consolidada como Yeeliv, ella se encuentra tocando en eventos de Lima y se desarrolla como un nuevo talento de la escena electrónica en nuestro país.