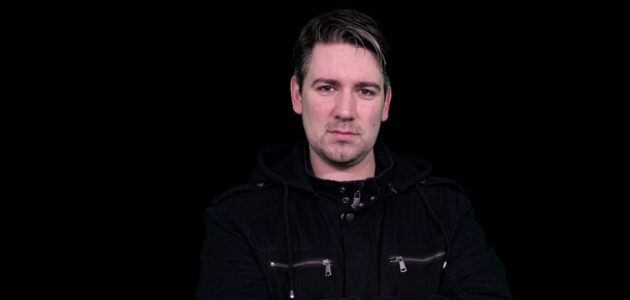 Vorcera – Trancescension
Tuesday 18:00-19:00
Wednesday 03:00-04:00
I don't know where it all started but somewhere in my early youth I heard trance music somewhere.
From that moment on I started to listen to more and more of it until I got my own portable radio/cd player! That is when I started listening even more.
I had loads of double cd or even 4 cd cases with max 60 trance tracks.
Then the moment came that I heard Tiesto doing the first ever full solo dj concert in the Gelredome in Arnhem.
That was probably the moment that I thought and knew I wanted to to become like him. I really wanted to be a DJ that could please a whole stadium of people and give people a great time in sharing my love for the music.
Fast forward to my 23 birthday or something along those lines and I got my first dj controller.
Started playing on a website called Mixify (that sadly doesn't exist anymore) and got to know many lovely people who were also in love with trance or were DJ's themselves.
After I think a year or 2 the website stopped and everything kinda fell apart. All the online fans and friends basically disappeared and I got down into a deep ditch.
Later in my personal live I lost a few people that didn't help and it was hard to find my way back.
Eventually I found the way back as trance still was and is my favorite kind of music and I started to try produce my own tracks and kick my weekly show that I had back into life.
And now I am where you find me.
Things change of course over the years and who knows I might not even be doing any of this in the near or far future.
But one thing is for sure and that is that I will not give up on playing music, creating moments on air or produce my own track as long as I have the energy and willpower AND love for this music.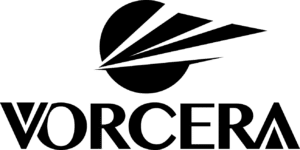 https://www.facebook.com/vorcera

https://www.facebook.com/trancescension
Contact: [email protected]