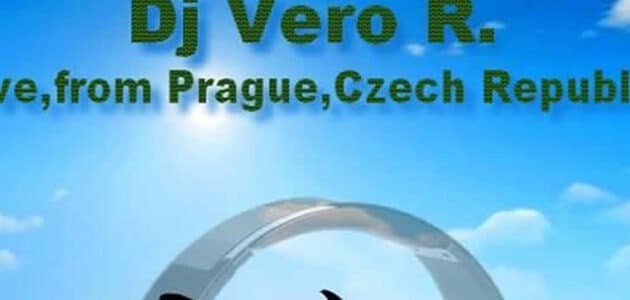 Vero R (FR)
We all need an injection of love and music into life ….
Hello, I'm just small amateur dj. who love to spin live in clubs like Second Life.
I love much uplifting trance and at all around trance music and all music as it is.
That's why I'm here, to share with everyone the beautiful music ?
I'm trying to give every week here my set, enjoy it ?
Support me and i will support you too ?
On the Waves Uplifting Trance © this name is owned by Vero R.