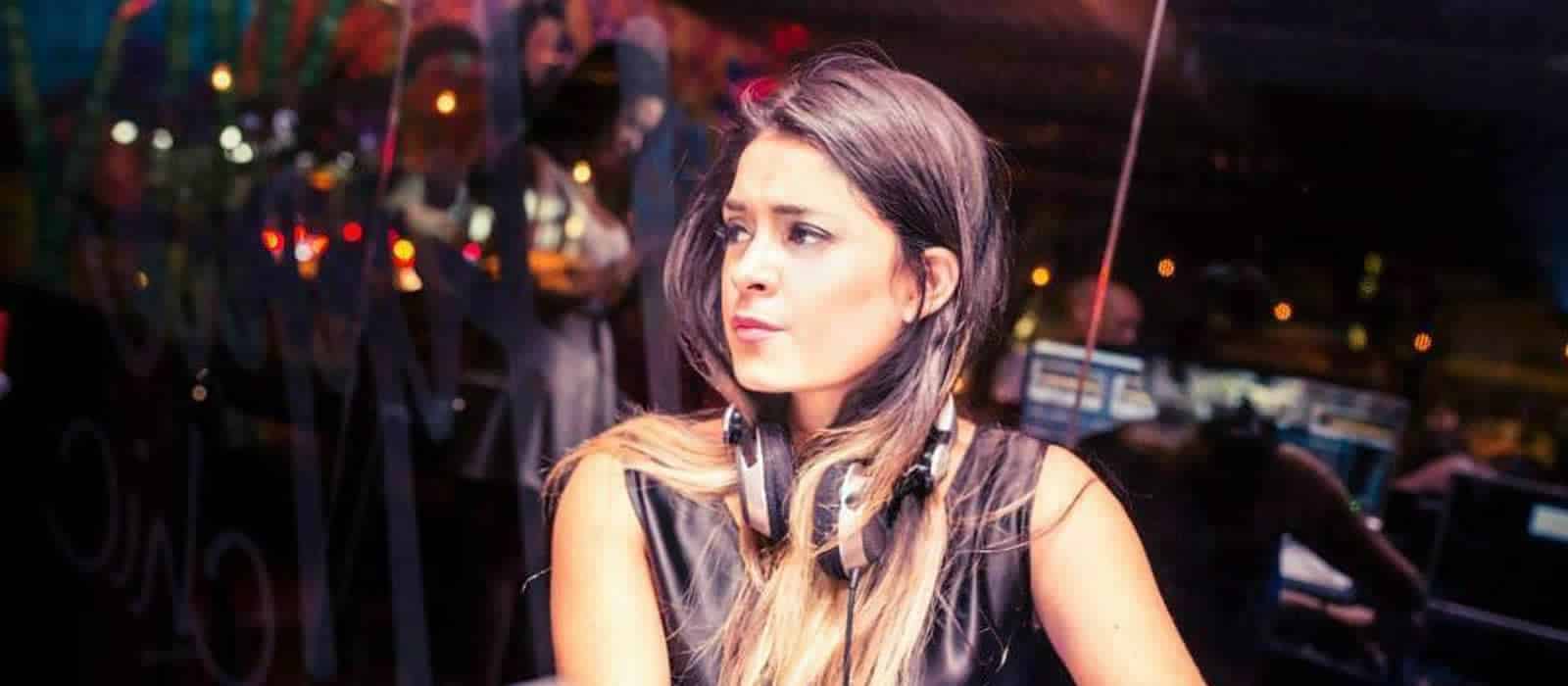 Vanessa Heich (ARG)
Dj and musical producer of Córdoba Capital, currently resides in Europe.
It is linked to music from the early age of 4 years playing piano, she grew up in a musical field influenced by her grandfather composer of Tango.
He traveled a long way entering different styles such as tango, jazz and blues.
She began to feel interested in electronic music, bought her first vinyl from Chicago House, Acid House and Techno from Detroit that were styles that would mark her musical preference.
She is an artist who has distinguished herself nationally and internationally with tours in different parts of the world, she participated in the production of HEADLINER 8BIT @ LAB2 creating a remix version of Tango in Paris calling it "LOVE, MADNESS AND PASSION" and was interviewed by Headliner Mag with a special edition with Nina Kraviz, among other international DJs.
I work in Generate Project Radio (Greece) currently in Scottsdale Night Radio (Arizona) and beats2dance radio (Holland) with an important diffusion, was invited to participate in the programming of Pure Ibiza Radio, SIBERIAN DANCE (Russia) among other national and international radio stations .
His productions were heard in DJset of artists in Delta FM (Argentina) and in Ibiza Global Radio. They can be found on Beatport, spotify, itunes music, amazon music and soundcloud.
Vanessa is working on her next releases, also with interviews for Luxury Beats and monthly episodes for NIGHT ROOM MUSIC.
It is part of Deep Black (Ibiza) who manages residences in Sankeys (Ibiza), Pure Ibiza Radio, Gourmet Ganja (Barcelona), VLLA CLUB (Amsterdam) Bikini Beach, Ovo (Punta del Este) Casa Córdoba Experience.
She is an artist of great projection in South America and the rest of the world, she was recently one of the main artists along with Dj T (Get Physical Music) in one of the most important avant-garde Club in Germany, the famous Tanzhaus West that has gone through great artists of the music scene, is a promising artist who will soon announce her upcoming tours.
Social network links:
Instagram : https://www.instagram.com/vanessaheich
Beatport: http://www.beatport.com/artist/vanessa-heich/270682
SoundCloud: https://soundcloud.com/vanessaheich
Twitter: https://twitter.com/vanessaheich
Resident Advisor: http://www.residentadvisor.net/dj/vanessaheich