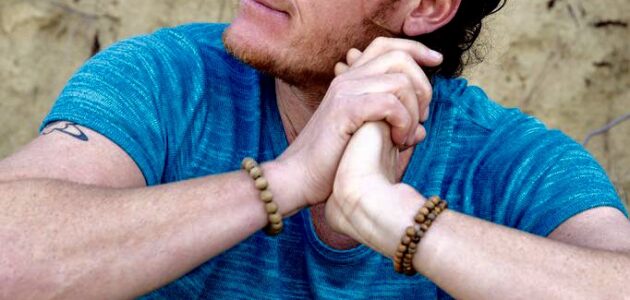 Toyax (NL)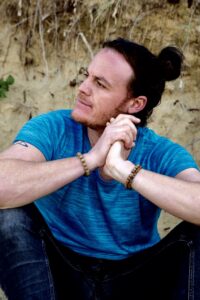 Toyax was born 1981 in Haarlem (the Netherlands). His first interest in music started in 1994 with trance and rave. Since the end of 90s, he is producing tracks in his own created Wheaton Studios.
Toyax is DJing at huge events like Nature One in Germany (8 times since 2007), Electronic Family (since 2015), Grotesque and also at the official Pre Party of Armin Only. He played at more than 350 different events in Holland, Germany, Belgium and Luxembourg alongside Tiesto, Paul van Dyk, Armin van Buuren, Carl Cox, Ferry Corsten and many more!
The Haarlem-DJ performs with any equipment, but prefers to use CDs and vinyl – as his vinyl collection spans around 15.000 tracks in Trance, Hardtrance, Acid, Techno and House. His style is unique: classics you may never have heard, combined with his own productions. "Melody Is Everywhere" and "The Epitome of Emotions" received global support.
Many tunes are exclusive for his sets and at this very moment, he's busy producing new hits at Wheaton Studios. Stay up to date!