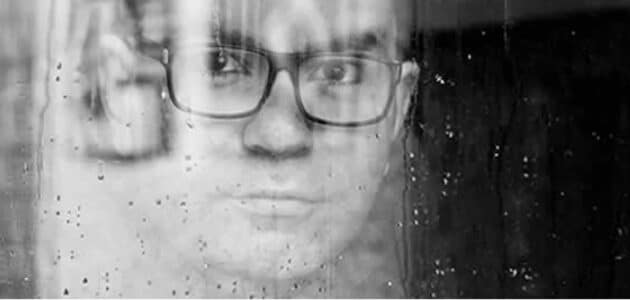 Tomas TMX (Czech)
Every monday 4pm CET rebroadcast tuesday 1am CET
Tomas TMX is Prague based dj and producer with progressive and deeptechhouse backround.
He played in many events since 2003, most often in Czech and Slovak republic.
In the beggining of his career he produced tens of events in eastern Slovakia, where he organized f.e. Coldharbour nights, well-known branded parties focused on progressive trance.
Since he moved to Prague, he has been playing in dozens events in well-known clubs, lounge bars and open airs.
He´s also producer and released his cooperation track with Matthew Peterson called Quant on Darkpload Deep label.
release: https://pro.beatport.com/release/quant/1469756
He´s running new electronic music project called Beatshare.cz with a view to improving music production community in Eastern Europe.
Beatshare is place to share and cooperate in producing music tracks with ambition to be a label later.