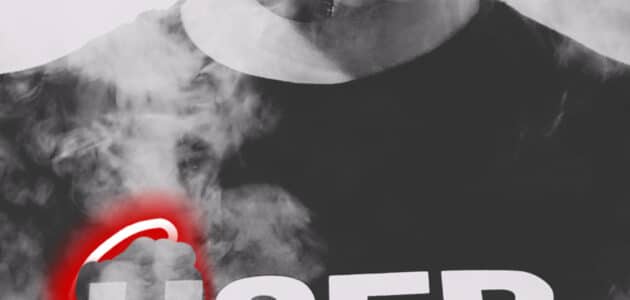 TobiTobermann
Wednesday 19:00-20:00 – Thursday 05:00-06:00 CET Holland
"Tobi Tobermann", as he calls himself, was born in 1980 and comes from a musical family:
Both his grandfather and his father were musicians, together with his own band, the latter even released a record in the 1960s.
TobiTobermann himself learned reading music and playing the recorder at the age of four. Two years later, he was introduced to the art of playing the flute.
When he was twelve years old, he finally dedicated himself to the organ, which still is his favourite instrument and which he still plays regularly.
Next to his classical musical education, TobiTobermann encountered techno at an early age.
In 1995, he listened to the well-known "HR3-Clubnight" for the first time and heard his first, ground[1]breaking set by the internationally famous DJ "Sven Väth".
To this day, the latter represents his greatest electronic influence. Väth also inspired his love for the city of Frankfurt am Main, where TobiTobermann has lived and worked since 2007.
Beside Väth, he was particularly inspired by the French acid and trance producer "Emmanuel Top", the live act "Alter Ego", as well as "Evosonic",
a radio station specialising in electronic dance music, and its host "Chris Liebing".
In 1997, TobiTobermann had the pleasure to hear a DJ playing techno live for the first time.
Among the clubs that particularly shaped him is the legendary "U60311" in Frankfurt am Main.
In 1998, TobiTobermann tried out the turntables for the first time ("Technics", of course).
Four years later, he "built" his first own techno track. For many years, he was a loyal guest of the techno scene, but his professional career eventually took him away from the real hustle and bustle, nevertheless, techno always remained his great passion.
After long years of "abstinence", TobiTobermann again produced an electronic track in 2015 and has been actively back on the decks since 2020.
In doing so, he prefers digital DJing and primarily works with "Traktor".
His last sets were dedicated to "Boris Brejcha" and his label "FKCNG SERIOUS".
So far, two of his sets made the second place in the
genre "Minimal" of the "GLOBAL MIXCLOUD CHARTS" and his last set even reached the firstplace.
Thus, we can be curious how things will continue with TobiTobermann
Social media channels:
www.instagram.com/saibototibow

www.facebook.com/tobitobermann