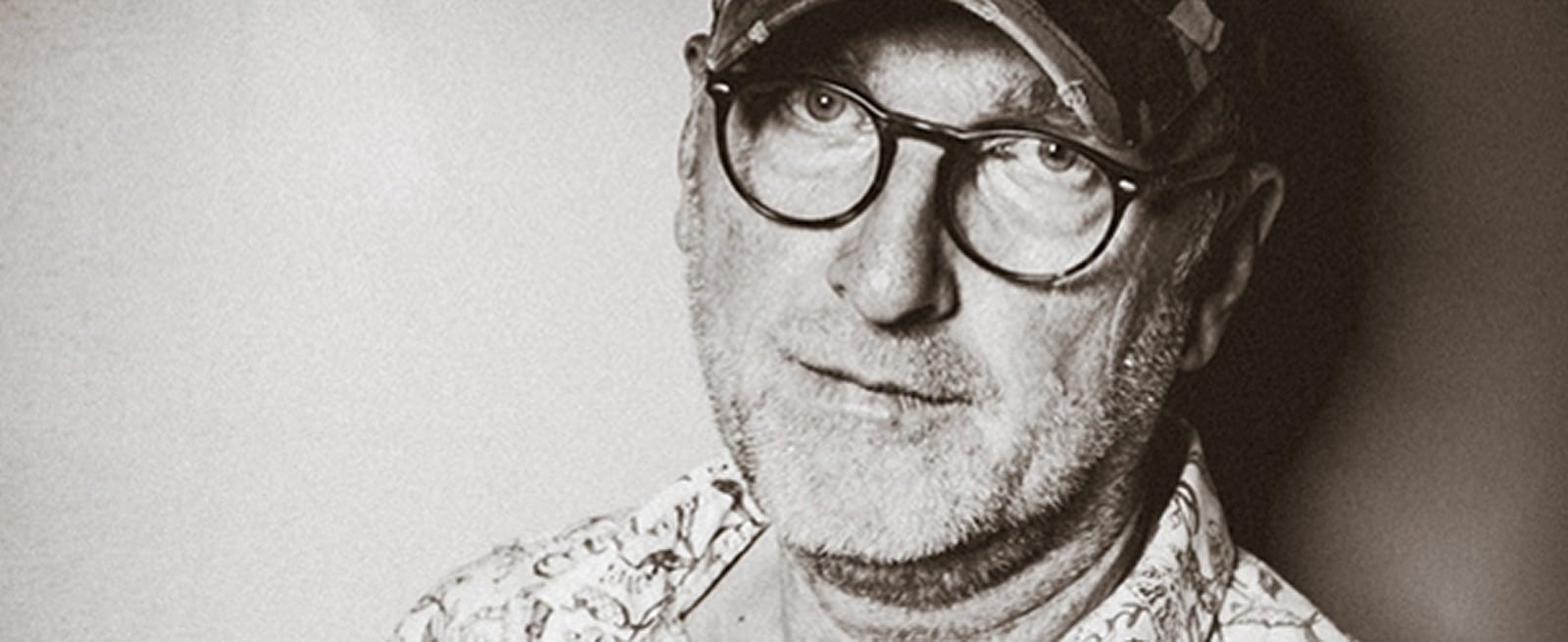 Time4trance (NL)
The dream of becoming a dj began at an early age for Rotterdam born Han Beukers (1966). As a youngster he listened to the soul show and mixes of Ben Liebrand on the radio. In the eighties he spent many hours, with his mate Vincent,  listening and buying the latest new import records at Hotsound in Rotterdam where he also witnessed the birth of the house and later the trance music. During that time they regularly played at school parties under the artist name of "Studio1999". His sales and marketing career in Telecom & ICT brought him a different path during that time.
Uplifting Trance
When Ferry Corsten played the track Out of the Blue (Violin edit) at Trance Energy Han became passionate about Uplifting Trance. Throughout the years and thanks to the many (Dance & Trance) festivals, the dj booth continued to attract. In the summer of 2015 he refuled his old hobby and dream by buying a Numark DJ-set. The mixes he made as a bedroom dj were picked up by RTV Krimpenerwaard and in February of 2016 he launched a weekly radio show called Time4Trance. The fan base of this live radio show is steadily growing thanks to the support and guestmixes by dj-producers such as; ReOrder, Björn Akesson, Ram, Radion6, Allen Watts, Amir Hussain, Dimension and live performances in the studio by;  Faith Mark, Misja Helsloot, Willem de Roo, Angelique, Marc de Heijer, Westerman and Oostink, KO-C, Tim Verkruissen, Spark & ​​Shade and many others.
Boyhood dream
His enthusiasm for the Trance music and mixing did not remain unnoticed and in 2017 Han gets his shot at his boyhood dream with some live performances at; Have Faith in Trance, Reverie  Events at the Tropi Trance Bar on Ibiza, Trance cafe and City Beats among others.
2018 started with a bang with gigs at Trance Academy and Passion for Progressive & Trance and more events are being planned.
In these past years he shared the stage with Dj's like Philippe El Sisi, KO-C, Faith Mark, Fady & Mina, Amos & Riot Night, Marc van Gale,  Swen van der Endt, Tim Verkruissen and many more..