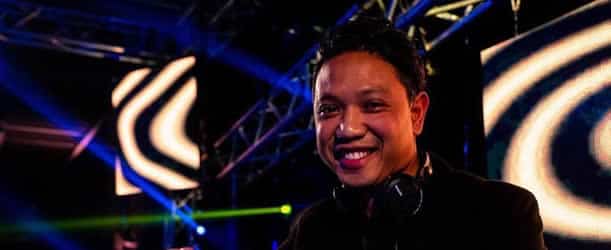 Steve K (NL)
Born in Paramaribo in Suriname but raised in Eindhoven the Netherlands, growing up with house music paved the path for him to develop his love for playing dance music.
SteveK was raised with house music in the period that Danssalon, IT and Housequake was a huge hit.
Coming in contact with the other side of the dj-booth was no coincidence. Surrounded by fellow music fanatics SteveK was introduced to the idea by a good friend. One day the same good friend showed him how much fun you can have being a performer. He became so enthusiastic in what he had seen and also felt the energy of the crowd during the performance. He instantly became addicted, bought his first turntables and started to practice.
His first appearance on stage was at a friend's party called Blessed with Friends, SteveK was born!