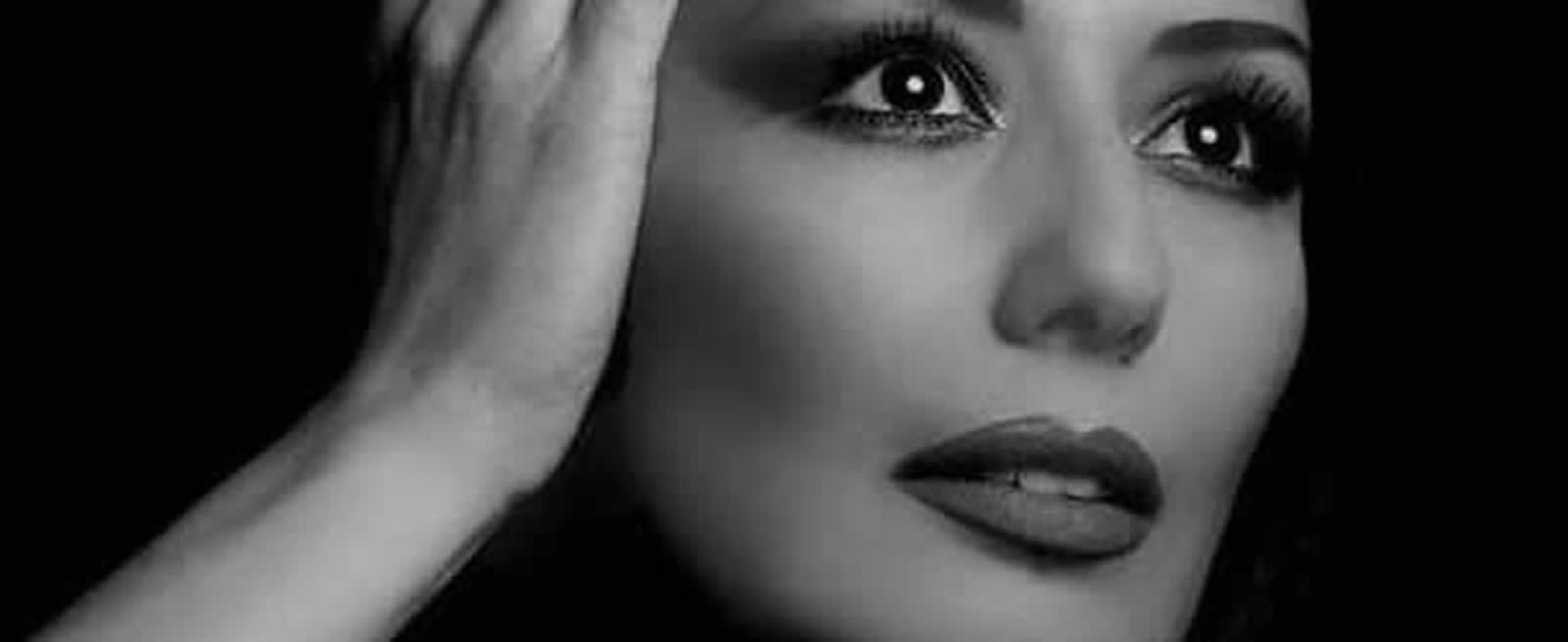 Shila Elario (NL)
Shila was born in Teheran, Iran in 1971, and came to The Netherlands around the age of 3. Growing up, she loved to sing and dance, but was very shy and kept to herself. She loved genres like Soul, Funk, R&B, Groove, Swing-Beat, Latin, & Pop music.
When at the age of 21 she met her now husband Producer/ DJ Randy Joubert (Randy Katana), she started to come out of her shell. In 1993 she became co-producer & co-writer with her husband of the Katana-brand, & was responsible for all vocal releases, such as 'Feels like Magic', and 'Pyrexia'. In the years following she supported her husband with his BPM Dance Collective with 24 labels, working mainly as A&R, and was responsible for the discovery of talented artists like Signum (Ron Hagen) & Mark Norman. During this time Randy was producing Techno as DJ Randy for two of his labels Tri-Lamb & Smoke Free DJ Tools. This is how Shila got introduced to the genre. In the 2003 crash of the independent labels worldwide, she & her husband embarked on a new venture called Randy Katana, of which she became PA & road-manager.
Without any aspirations of becoming a professional DJ, any experience behind any decks, or any knowledge of any DJ-gear, and MERELY for testing Randy's newly developed DIGITAL DJ-course, she attended it on his request in April 2016. Surprisingly to both her husband and Shila herself she proved to be more talented than expected.
Within one month after finishing the course, Shila got a slot on Beats2DanceRadio (channel 3) on Fridays (8 PM CET) & Sundays (4 PM CET) starting June 2016. She played at AMW ADE DJ Marathon 2016 & 2017 (ADE Playground), and her 1st performance in front of a live audience was at Full Moon Festival 2017, for which she got raving reviews. Within 1,5 years after starting her weekly slot on Beats2DanceRadio, her mix 'Smokey Beryl' reached 80th position in Mixcloud's Dark Techno chart in December 2017. Her style can best be described as TechnoFusion, which is an experimental new version of the genre, that represents artistic freedom & has the potential to become mainstream in the future. Shila is also the 1st artist to officially work with a repertoire manager (Alter Codec). With this joint venture (Elario & Codec) time-management is maximized, for purchasing, editing, remixing, & performance-preparation, resulting in a unique sound, typical to the brand. Another unique aspect of this joint venture is in Research & Development documentation, which is used for educational purposes. Last but not least Shila is now label- and A&R manager of TechnoFusion-label Lambdabeatz (February 2018), where she again will exercise her proven talent for the discovery of major artists
Info, inquiries, & bookings: info@shilaelario.com