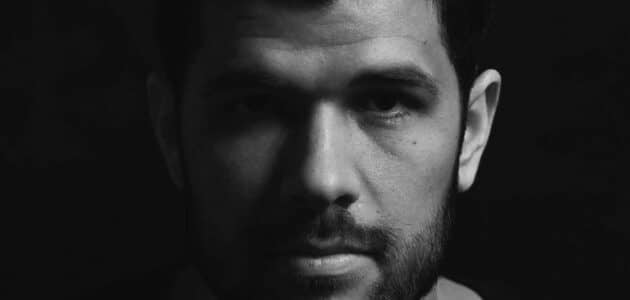 SAVIO
Friday 17:00-18:00 – Saturday 02:00-03:00 House Player
Music is the most spoken language on earth. I find it magical that you can awaken a feeling in people through music and I've always been fascinated by it. If I see the crowd losing it to my music, my set can't be better!' – Savio
He is known for his love of DJ-sets with funky and groovy house records. Expect DJ-sets full of energy, tech, funky and deep house mixed with disco records and house of the past that provide an exciting mix full of surprise and recognition.
The records Savio produces, he combines new sounds with catchy vocals and rolling basslines. With funky piano arrangements and groovy elements, Savio delivers records with his own unique sound!
Real name: Ricardo Erfmann
Location: Rotterdam, Netherlands
Artist name: Savio
Contact information:
• Email address: info@saviodamiano.com
• Phone number: +31646122856