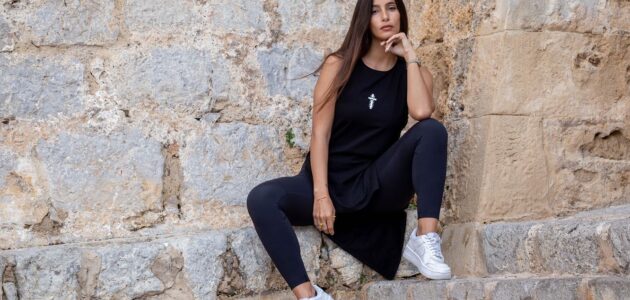 Sara de Araújo
FRIDAY 15.00 – 16.00 — SATURDAY 00.00 – 01.00 HOUSE CHANNEL
https://beats2dance.com/player/house
Born in Viana do Castelo (Portugal), she is already known as the Lady of electronic music in the Mediterranean.
With a very marked style, Sara de Araújo has managed to make a niche for herself in the world of dj's. From her we can expect the elegance in the cabin and the authentic ferocity typical of the most daring.
Sara is, at the same time, sweetness and transgression. This unprecedented mix has made her sessions required at prestigious parties and VIP rooms.
In just two years, Araújo has given a lesson in humility as well as evolution. His passage in recent months at the booths of BLUE MARLIN IBIZA or KIESGRUBE, or highlight one of the most important booths on the planet, that of PACHA IBIZA, in which he performs regularly since he is part of the line up of the TEN IBIZA parties , residing in the cherry house.
She is also part of the YOU by TEN IBIZA brand, where she can unleash the more deep-house and cosmopolitan side of her.
A promising future also marked by her recent incorporation to TEN IBIZA AGENCY or her nomination to the Top 100 of her Djane Mag, show that this young promise is going to give a lot to talk about.
https://soundcloud.com/saradearaujodj
https://www.facebook.com/saradearaujodj/
https://www.instagram.com/whoisaraujo/