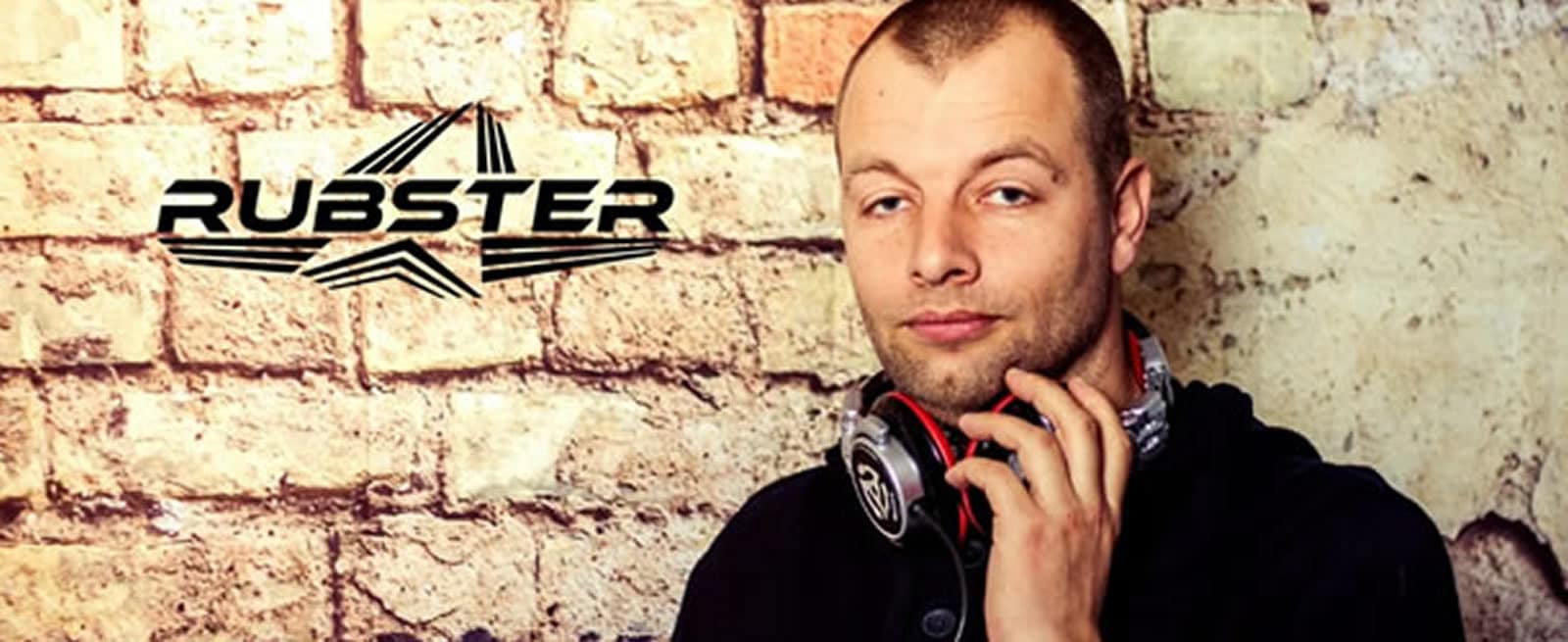 Rubster (NL)
In 1999 i bought my first trance cd wich was innercity mixed by Tiesto. That time they included a VHS video with a live registration of that party.
I knew right there that i wanted to be at those party's. So in the year 2000 i went to the very first "sensation" and saw Tiesto again. Arround that time i began to download live sets and i stumbled on a live set from again Tiesto live @ energy2000. My mind was blown away when i heard this so from that day is trance my religion.
10 years ago i was at a friend house for his birthday and they had 2 turntables and a mixer ready to play and i tryed it out. That was fun! So i bought myzelf a dj controller and started trying to mix while listening every day (and still do) to live sets and radio shows to hear how they do it and keeping me up to date with the newest tracks.
My style now a days would be techy uplifting and bangin wich you will hear in my radio show : Passion radio.
"Passion is energy. Feel the power that comes from focusing on what excites you"
More info:
https://www.facebook.com/ruben.dejong.311