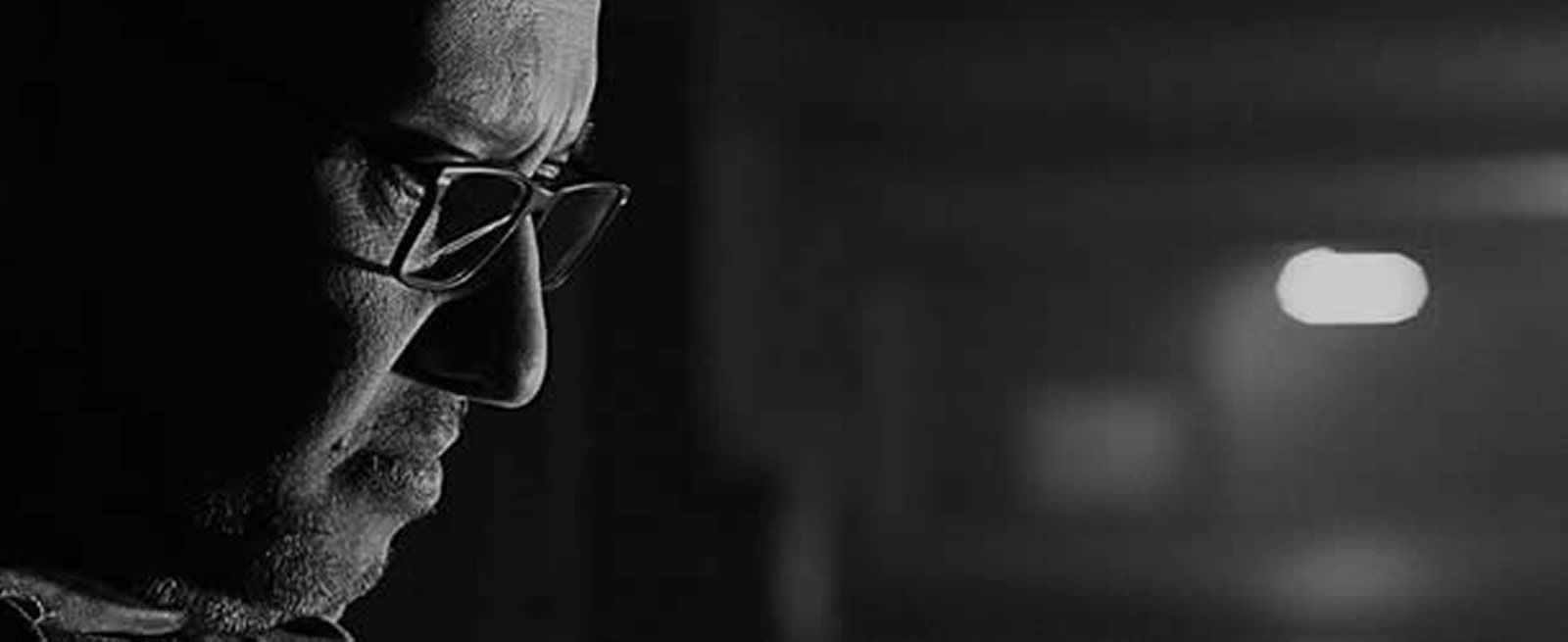 Roger Lavelle (ZW)
Roger aka Roger Lavelle is a techno artist from Switzerland, with Dutch roots, residing in St.Gallen. Since the age of 25, Roger Lavelle has been interested in electronic dance music, formerly as a guest, today as a DJ and producer. Start of his career: In 2015.
Roger sat down behind the books with full motivation and started learning everything about deejaying and producing. Then he bought the appropriate equipment and started to get started. Quickly Roger realized that he is very talented and started writing to clubs.
A short time later he got his first booking in the then most famous techno club in Eastern Switzerland "Club Space Station" together with Sasha Carassi. Further performances at local evenings complete his profile. Finally, an organizer from St.Gallen also discovered him, which allowed him to prove himself in various well-known clubs such as Kugl and Zur Wunderkammer.
By the way, Roger already supported Dave Clarke, DJ Emerson and Funk D Void with his support. His absolute highlight is definitely his first international booking on the side of Torsten Kanzler in April 2018 in Graz (Austria). In addition, Roger also works very dedicated to his own productions. His first release on the label "Badum Records" from Holland, is the flagship of his music.
In the coming months more and more releases of Roger Lavelle will be released. It is expected that his next EP will be published on the label "WE NEED TECHNO" in 2018.