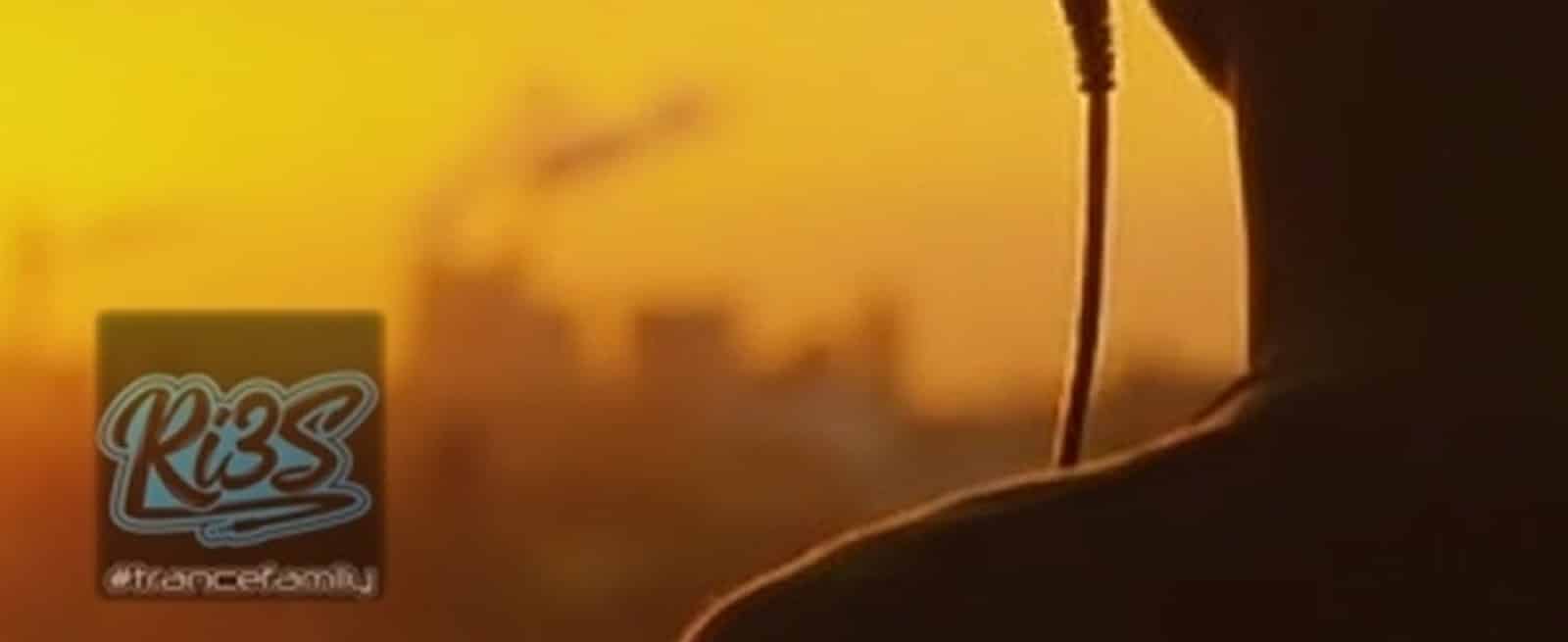 Ri3S (NL)
My name is Ri3S (aka Ries van Bergenhenegouwen) born in Naaldwijk The Netherlands.
I am a Tranceaddict that made its way into DJ-ing in 2018.
I play uplifting emotional trance that is always euphoric and melodic.
And i always love to play some tech, progressive and harder/dark trance.
My passion for trance all began 19 years ago when i heard my very first recorded "live" set from DJ Tiesto@Hyperstate '99
And i loved every second of , it so i went to follow up events like Trance Energy and the first editions of Sensation White and Innercity.
Real Trance was played there and in my favorit years 2002-2005 uplifting trance was born.
So i listened to the likes of Cygnus X , Rank 1 , The Thrillseekers , Thomas Bronzwaer etc etc , and saw many great music labels come and go
like the mighty Somatic Sense and Yakuza labels.
And now i have 2 radioshows and my passion for music evolved in making mixsets and put my personal taste in
these sets. And so came Beats2Dance.com , this is the best podium to express my passion.
My radioshow is called Uplifting Wonders in which i play the best tunes that were released of the past week.
And sometimes i play some hidden gems i have found along the way.
For all my mixsets and radioshow episodes pls refer to my SoundCloud:
Thx4Listening
Grtz, Ri3S