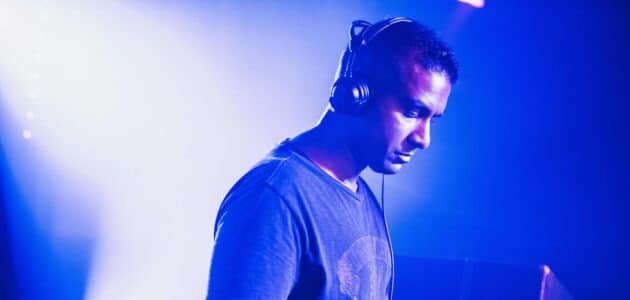 Rez A (NL)
Rez-A from the Netherlands started dj'ing since 2006. Genres like deephouse, techhouse, house, techno and some classics tunes u can hear in his sound.
With his mixes he won two big dj contests in 2014. Undergrounds Hidden Talent @ Toffler Rotterdam and Kweekvijver for a gig at Amsterdam Dance Event 2014 with Michel de Hey, Benny Rodriques, Steve Bug & Alex Niggemann (Poker Flat Recordings), Rauwkost & Wouter de Moor. From this moment on it's been going mad!
He has been playing at venues like Hemkade, Panama, The Box, ADE 2014, Beachclub Vroeger, Pakhuis Rotterdam, Dolhuis Dordrecht, Club Envy, St. Tropez, Radio Fresh FM, Amsterdam Most Wanted and more. Since 2015 Rez-A is resident dj and host of techhouse & techno stage "The House Of Tech" @ the biggist, craziest party of Holland: Crazyland.
The House Of Tech is also the techhouse & techno area @ Pleasure Island Festival (2015 & 2016). This summer u can see Rez-A at some great in-&outdoor events in Holland like Herr Zimmerman Festival (mainstage), B.I.T.C.H Festival, Corto Dimanche (mainstage), Pleasure Island Festival (own stage), Fantasy Village Festival (mainstage) & Eindhoven goes Ibiza (main dish). He also play at some underground & fetish parties like Unleashed & B.I.T.C.H. Check out his schedule for all upcoming gigs and like his facebookpage to keep informed!