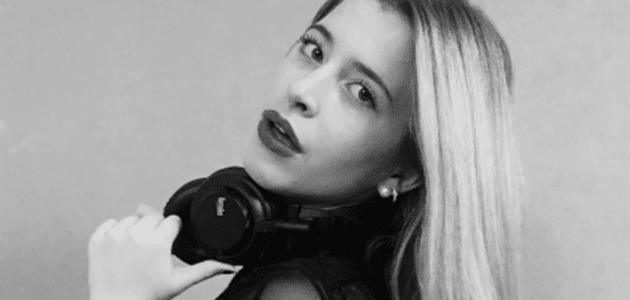 Reussidi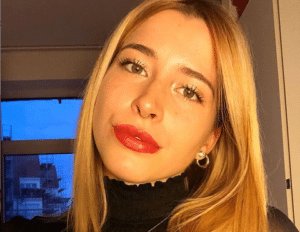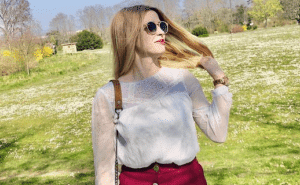 PERSONAL INFO
REAL NAME: LAURA REUSS
DJ SINCE: 2019
LOCATION: FRANKFURT, GERMANY
CATEGORY: TECHNO, HARD TECHNO
Reussidi discovered her passion for electronic music at an early age.
As a raver, she has already danced through several nights in many clubs, but with the vision
to stand behind the turntables in the future.
She started her DJ career in 2019, with DJing at private parties, she also started playing sets on different radio shows.
Reussidi has a passion for hard and fast bass and of course acid techno, one of her inspirations is Amelie
Lens.
Through her passion and hard work there will be a lot more to come in 2021.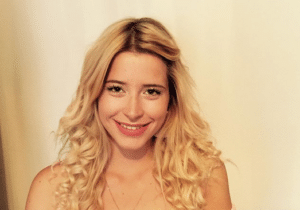 Socials to follow:
https://soundcloud.com/laura-reuss-751288716/
https://www.instagram.com/_reussidi_/