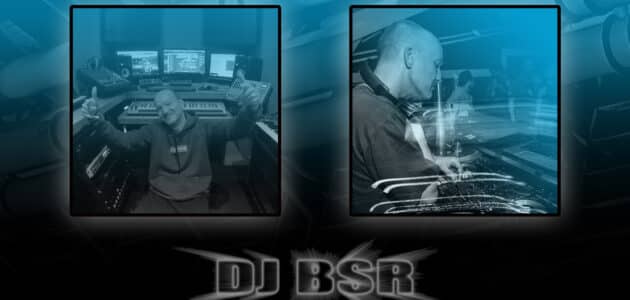 Ready2Rumble
DJ BSR
My love for electronic dance music started in the late eighties / early nineties. Almost immediately i felt the need to start producing myself. I bought my first gear in 1991 and never really stopped making music.
With a strong love for the 303 sound, hardcore/gabber, acid-techno and hardtrance were my main genres at the time. Nowadays i dont think too much in genres, but if asked .. i would say techno mostly. But the past inspires me till this very day, so thats what you will hear in my music. Whether it's in my own productions or my mixes. A combination of the past and modern sound. Coming from the heart, full of passion and the way that i want it to sound. Bringing joy to myself and hopefuly to other people too.
That will always be my drive for making music.
Producer on:
| Naked Lunch Records | Elektrax Recordings | Darknet | SMR Underground | Luminar Records | Hardwandler Records | Technodrome Records | Lets Techno Records| Oxytech Records | Switch Off Records | MTZ Noir Records | Studio-X Records | Back In Black Recordings |
Ready2Rumble
This show will feature myself and many other great dj's in the mix. From atmospheric techno to harder and darker stuff. Every month a new surprise, but always quality techno. Come and join us every Thursday evening 8pm CET.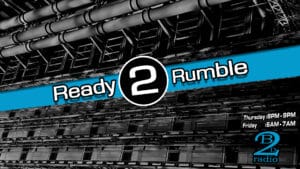 For more info & music, check out my sites:
https://www.facebook.com/studioxdjbsr
https://soundcloud.com/dj-bsr
https://www.beatport.com/artist/dj-bsr/552064
https://www.mixcloud.com/bassie-kregah/