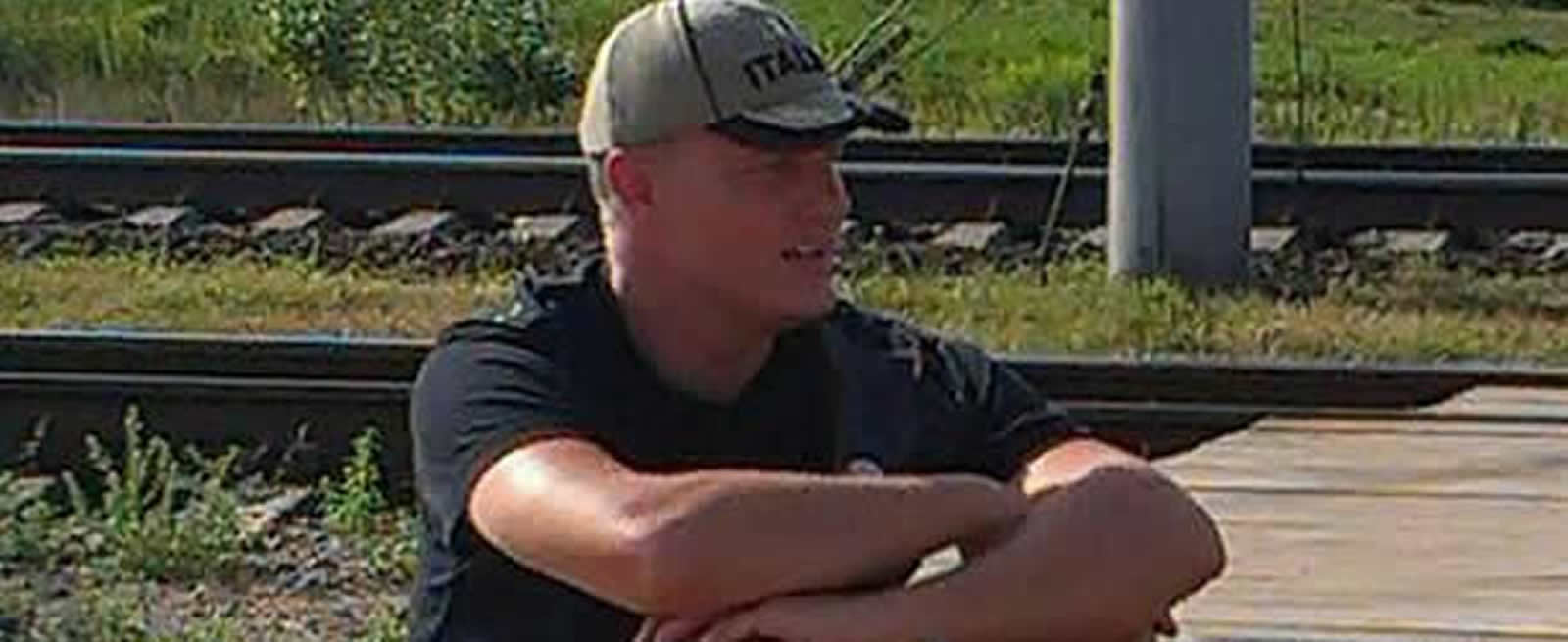 Phil Langham (UK)
My Introduction to Electronic music came in the early 80s where i would sooner listen to Depech Mode, Kraftwerk, Jean Micheal Jarre etc, so it was no suprise that the very early Chicago house music caught my attention.
I enjoyed the late 80s early 90s scene but then i got hooked on the mid 90s Euro /Techno Trance which led to an interest in the old Roland Drum Machines. I only did occasional DJing as i was not really into the Club scene. The late 90's saw the current trance genre take shape and its then that i started making occasional Episodes of my show.
I had a resident Trance night in the East Midlands for a while. The Uplifting genre is what i settled on in the early 2000's and after doing guest mixes for Puretrance Sessions and Uplifting only i was asked to start broadcasting my own show on a weekly basis which is what i still do today.
For me it is not about just playing the most recent promo's,. A Journey Through Uplifting Trance is just that – a detailed Journey of the best current releases, put together in a tasteful set. I also enjoy doing guest mixes,sometimes for Trancer/Verse/Uplifting Only and am on the lookout to do more.