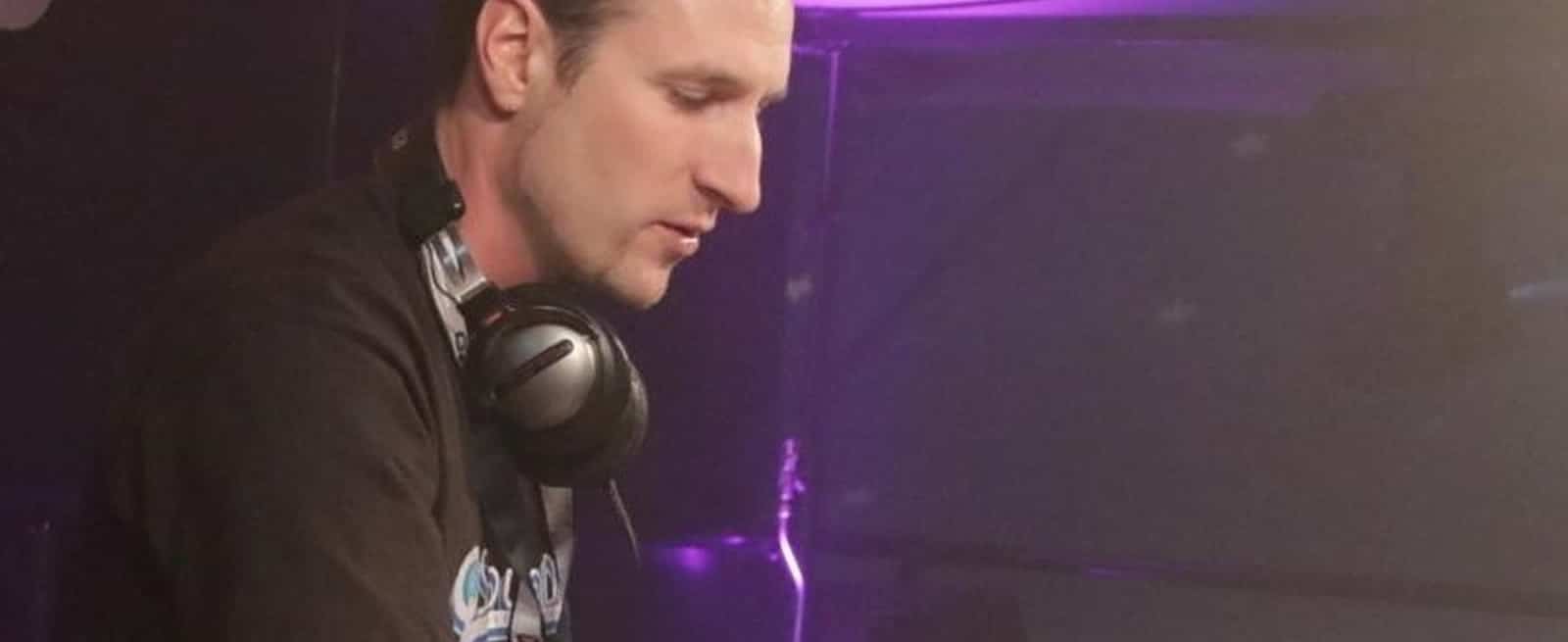 Peppy (GER)
Actually I can say: "I live for the electronic music, especially Trance." But this is a little bit too short I think.
So I came to that music in the year of 16. With 18 I bought my first turntables and a mixer. I can´t believe today how I even get one reasonable crossover with this cheapy equipment. ?

For a short time I was a resident DJ in a small club in our environment and I won a few DJ contests, so I was able to be a guest DJ in other clubs.
Later in time I get CDJs, I learn to work with the programs Virtual DJ and Traktor, and my latest purchase was a Pioneer XDJ RX Controller. An amazing device.

But in my opinion, nothing goes over the good old turntables. (And yes, after I bought some new, higher quality turntables, my DJing was getting better and better.)

Meanwhile I calm down, the usual stuff; wife, child, you know… But I never give up this beautiful thing: Music!
I´m a hobby DJ, but I wouldn´t say no to any kind of chances to get gigs anyhow, anywhere, anytime.

Until then you are free to poke on my side, hear my mixes on mixcloud or on a few radio shows and join the fine Trance music with me!