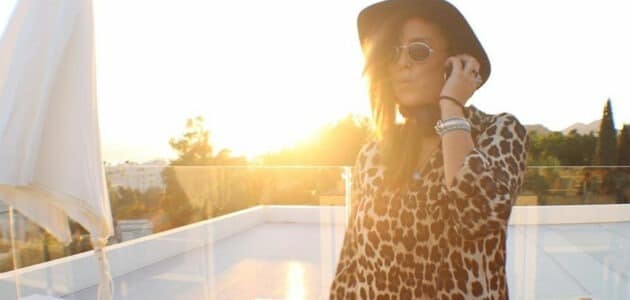 Paula Kasbaeh (ESP)
Paula Kasbaeh is a Techno International Disc Jockey resident in Malaga (Spain).
The passion for music has led him to practice his profession demonstrating great musical knowledge cultivated since its origins.
Their live sets are frequent by clubs in Spain, Europe and the United States.
Bluntness in their drums, European melodies and elegance in their dark sets are some of the ingredients that the artist makes available to the public.
https://www.facebook.com/PaulaKasbaehDJ
paulakasbaeh.management@gmail.com
YouTube: Paula Kasbaeh