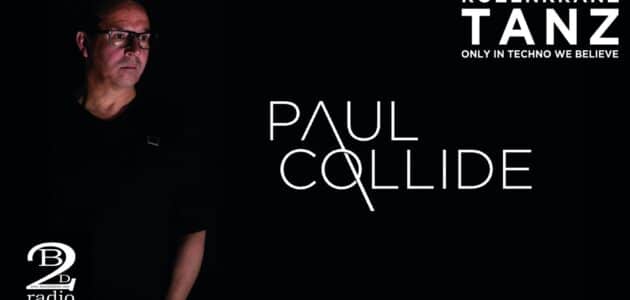 Paul Collide
Paul Collide started out making music as a DJ/Producer at an older age giving shape to his emotions and feelings. Much, if not all of those emotions are related to his fight against cancer. Music, as for so many people, has become a healer. His passion for this music started in the early 90's. Today he loves the sound of Techno, Tech House and Deep House.
For Paul Collide there are now rules only emotion and good feeling, when he play's his set or creates his own productions. Every choice he makes is a choice of the moment. There is now set the same, because he decides behind his set on stage.
Let yourself be surprised by Paul Collide!!
Tech House, Techno DJ/Producer with passion, born in the south of the Netherlands.
Founder RozenKranzTanz
Carypla Records, Semitrance Records, LW Recordings, State Of Techno Record, Antarctic Records, 4Beat Records, Trance Gold Records, Sound Vessel Records, Monotoon Records