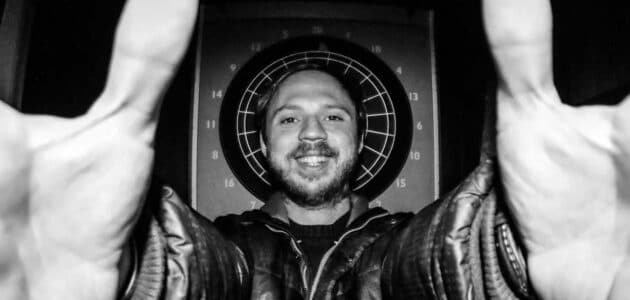 Panchito
Monday 17:00-18:00 CEST
Tuesday 03:00-04:00 CEST
Listen link: Techno Player
Panchito
Pedro, known in the music world as Panchito, has a 20-year career, from an early age, he was linked to music as a piano student.
Electronic music enters his life and he was resident in several clubs, of great prominence, in the center of Portugal until he launched himself as a freelancer having played all over the country, Spain, England, Brazil, etc and some international events, such as "Elrow – Lisbon".
During his career, he also had the opportunity to share the dj booth of great Portuguese and international names, such as "Pan-Pot", "DJ Vibe", "Peter Bailey", "Sam Paganini", "Paco Osuna ", "Tini Gessler", "Agents of Time", "Hollen", "Industrialyzer" and many others.
His favorite musical genre is Techno and the sets manage to take the audience on a journey within all its sub-genres, Panchito is also the owner of the Portuguese event production company, "Minimum", which produces techno parties and also of "Enkore", a specialist in After Hours.
In August 2022, he became part of the interesting range of artists on the international radio "BeatsToDance".Panchito invites you to listen and get to know him better, with the guarantee of excellent musical trips.