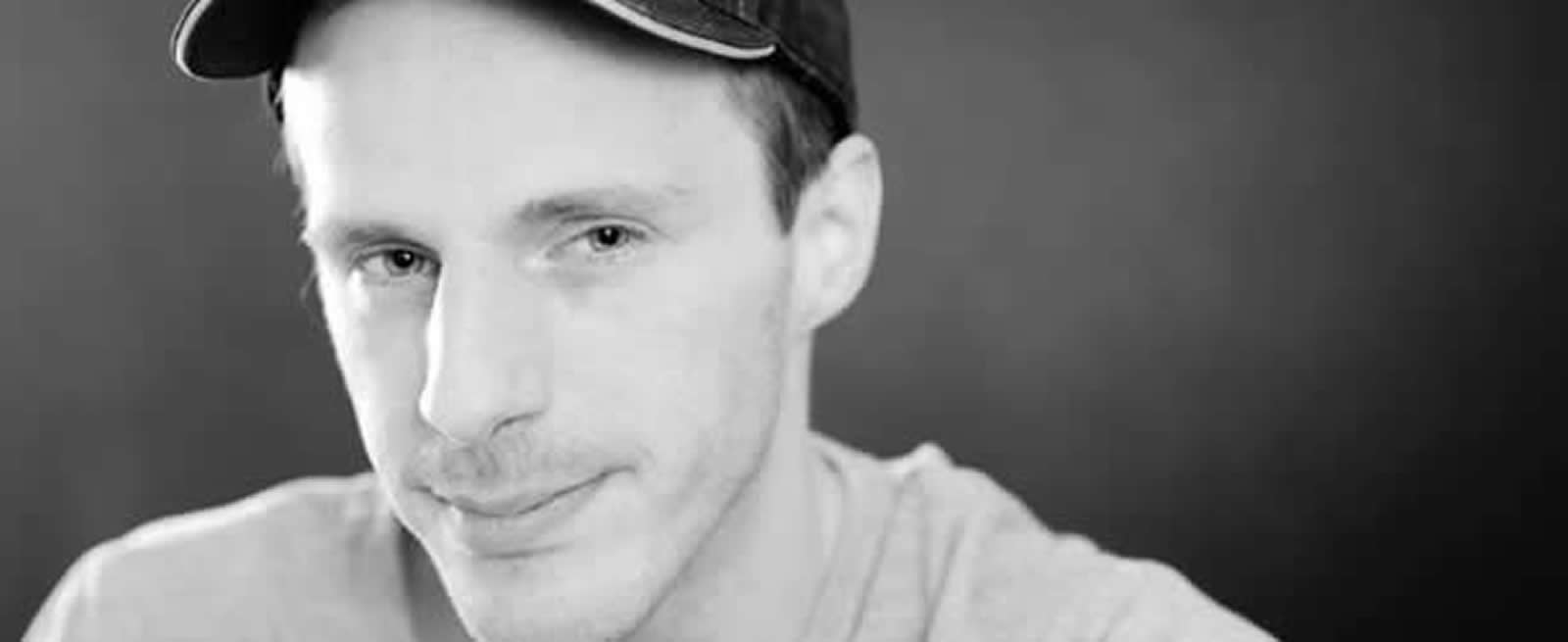 Orcidia (BEL)
DJ Orcidia (Laurent Jacobs)
Born in Belgium on 18/04/1975 in (Brussels, Belgium).
Began played the flute being small child and grew up with the music of the 80s.
He discovered all kinds of music, he loved the new-beat, rap, hard rock, and house was his appearance, he started dj in small parties, he tested drums,piano.

He tries to techno music composed for his pleasures.
the years have passed, to leave behind this passion and worked as everyone.

Passionate about IT for 25 years,
He returned to his early passion for music and decided to create a website on music to help and support dj & artists.
here it is back in the electronic dance music genre he like to play trance music and sometimes little tracks from house & deep house.
Supported by Nick Turner, Mike Saint-Jules, Daniel Wanrooy, Alex M.O.R.P.H
and others from the trancefamily & artists.
Facebook: https://www.facebook.com/DJorcidia/