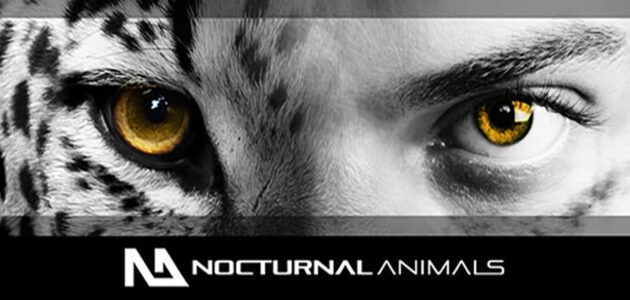 Nocturnal Knights (NL)
Presented by RAM & Daniel Skyer
"Nocturnal Knights" is an all new, fresh and forward-thinking brand to hit the music scene. This new platform is a creation by Dutch artist RAM, who brings 25 years of experience alongside the assembled knowledge from his previous label work and improves it with a necessary professional touch. Missioned to create a 360 platform that is set to be both original and advanced in a fast evolving music industry.
Our intentions and ambitions have become bigger, better and more diverse than ever before. Providing a 360 platform signifies an all-inclusive music service with record label, label club nights, publishing, radio show, artist profile & social media building, a vocalist services and last but not least upcoming talent management. We want to give our artists our full support so they can do what they do best – make top quality trance music for you!
Go to our website https://nocturnal-knightsmusic.com and subscribe to get the latest info and to also be in with a chance of winning free tickets, merchandise and the possibility to hang out with our artists.