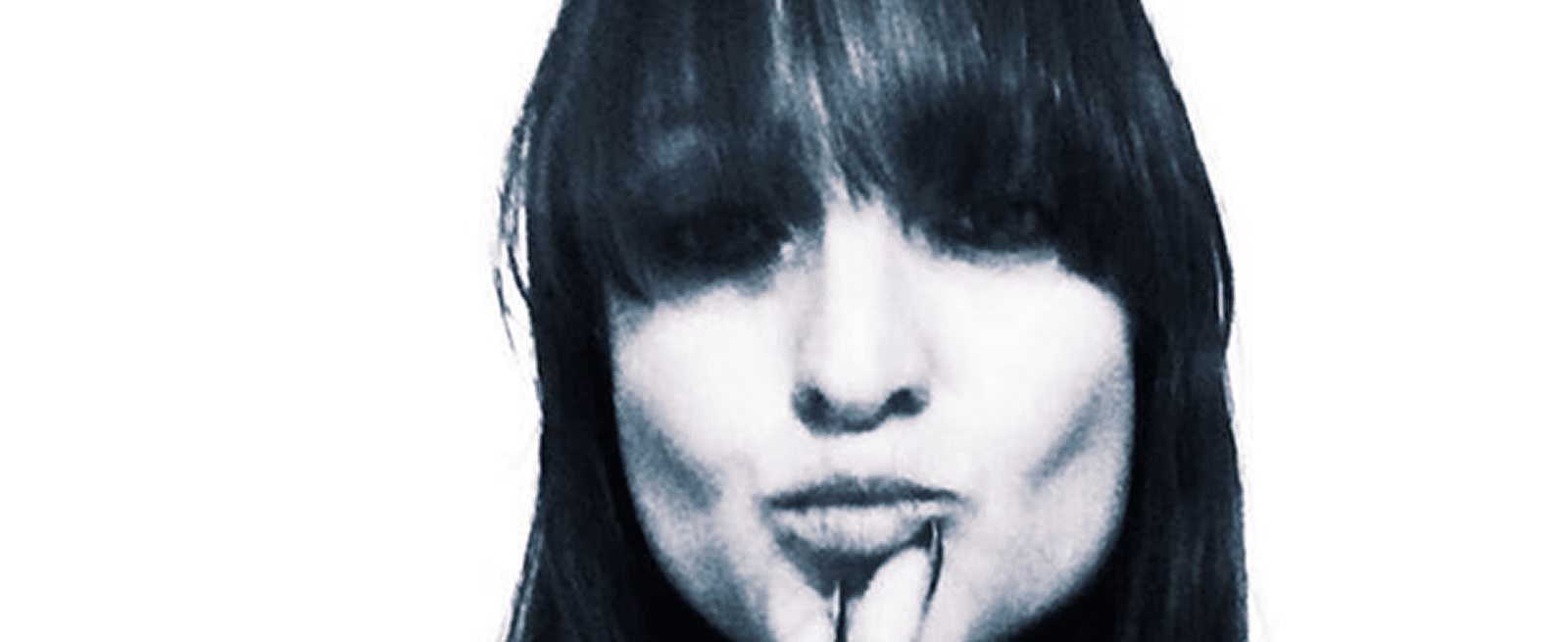 Nataly Kenzo (NL)
Dj Nataly Kenzo ( Natalie Kunze) was born November 10th 1976 in the Dutch city Heerlen, based in the southern of the Netherlands. She is half German and half Dutch.
Music was always her passion. At the age 17 she discovered the house music.
And went to the clubs every weekend. During this time she came in touch with several Dj's in her city.
She decides to go for it and went to the Rockacademy in Tilburg where she learned the managing factors of the music business. Later on she took singing lessons and record some tracks in the studio from friends and her singing mentor. Even some jingles for the radio.
Incidentally … she still does. Suddenly a DJ Friend (DJ Garry, Produced memorable remixes -McKenzie, Fragma, Black & Jones, Paffendorf and knwon from his Club-hit "Dream Universe"in the UK) asked her if she wanted to learn how to DJ. And "Yes" she was into it.
They started the lessons on Vinyl and later on the pioneers. He organised his own party in the city where she had the possibility to DJ in front of 200 people. Nataly Kenzo was born!!
A second good DJ friend (DJ Silvano Da Silva, signed a record deal by UK leading recordlabel from ATFC: ONEPHATDEEVA! His track "Freak Out" reached the number 1 position in the UK QX magazine) he is learning her all the tips and tricks and is still supporting her in her dj-career.
In the nearby future she will produce her own tracks!! Her favorite quote ; "Without music, life would ba a mistake" (Friedrich Nietzsche) Now a days she plays her Techno sounds on different stages in the Southern of the Netherlands and Germany.
Her sets are always full of energy injected with massive pumping techno beats!
Events she played : Intensss Secrets SummerVibes Pleasure Time Events