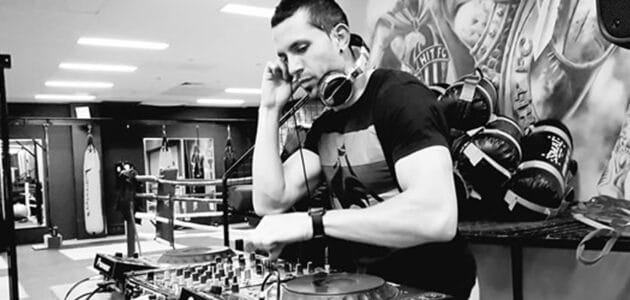 Mr Sarpa (AU)
It wasn't until placing Runner Up in Australia's Biggest DJ Competition, YourShot 2019, that MrSARPA's DJ career kicked off.
His creativity and natural ability to mix sounds that tells an unforgettable journey influenced by House and Techno, delivering an infectious energy to his DJ sets.
Given the opportunity to play Internationally while travelling earlier in the year, Nick's face is becoming more familiar through the music scene, spreading his love and passion for music further on Sydney's dancefloors.
Being the founder of Deep Techno House, he aims to bring together like minded people for a common cause.