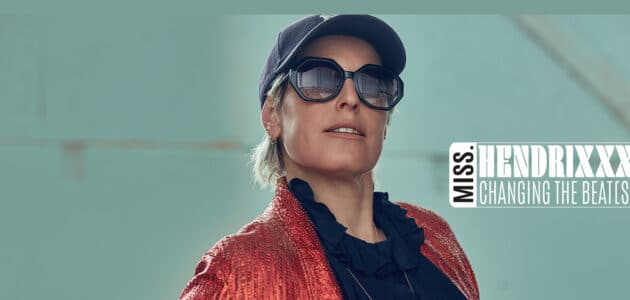 Miss Hendrixxx (NL)
She will change the beat of the music'
DJ Miss Hendrixxx is a versatile DJ with an explosion of 'Energy'. Started as a hiphop / triphop dancer she changed a year ago to DJ'ing. Within a year DJ Miss Hendrixxx has become synonymous for amazing energetic Deephouse and Techhouse sets.
In her set you'll be surprised by the variation of old and new Funky Groovy Deephouse music that she quickly changes into up-tempo Underground Techhouse, with an infusion of African or classic reworks hidden. During her sets she creates an explosion of energy and passion that make the crowd go wild.
Within 8 months she had gigs at locations like Club NL, Club Jack, Baut, Blooker, Amsterdams Proeflokaal, BijStorm (Brak), Thuishaven & Kaskantine, Salto TV, Ibiza Radio and even 2 small gigs at ADE.
She will change the beat of the music.
https://www.facebook.com/djmisshendrixxx/
House of Renaissance Salto TV ADE
Contact
Christel Hendriks
DJ Miss Hendrixxx
06-55247763
djmisshendrixxx@gmail.com