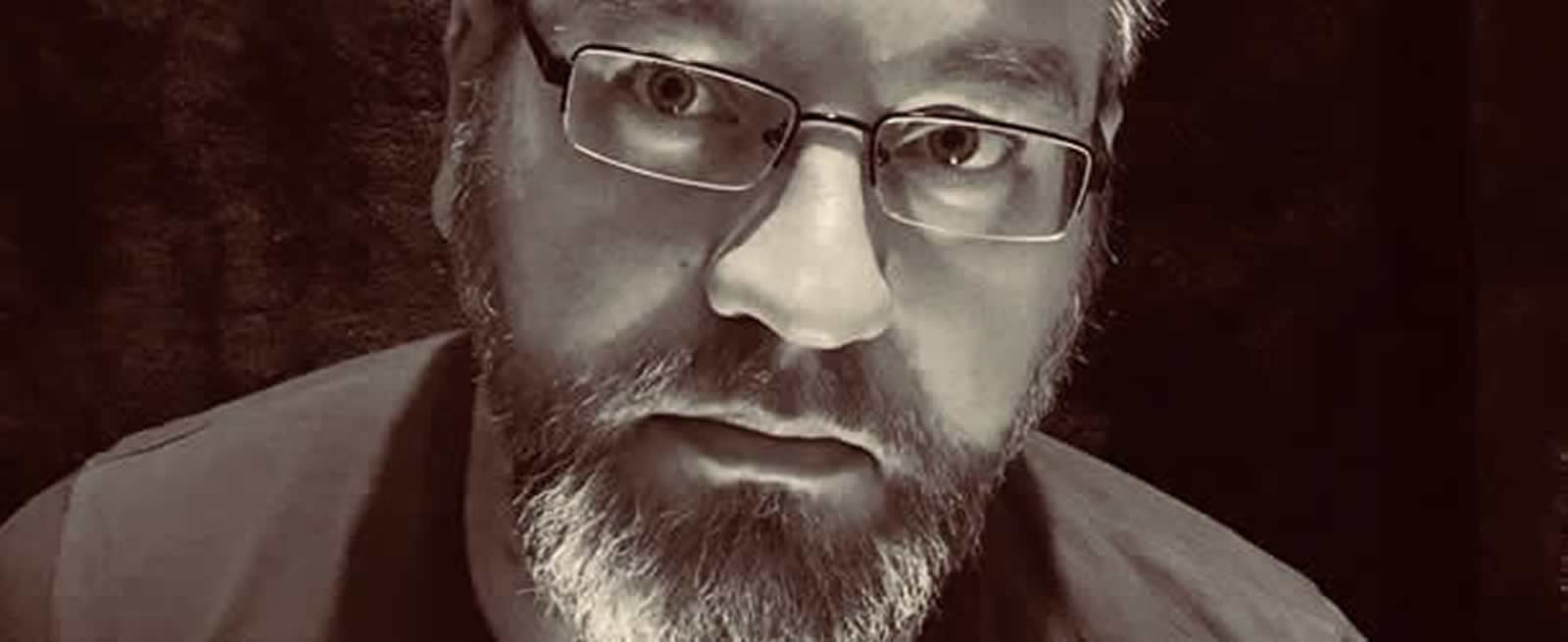 Mindflash (GER)
Axel Martens (born 30. November 1975), known as Mindflash is a German DJ and producer from Schortens in the northwest of Germany.
He's djing since about 1994 and is the founder of the "Deep in the Groove" and "Deep in Techno" sessions on mixcloud and soundcloud.
In the 90's he established the "Brain Vibes Team" in the northwest of Germany with a party series there. He was a resident DJ in the techno-club "Shelter" in Wilhelmshaven and organized parties in many locations like "Waking up a dead planet", "Brain Vibes", "Phuture Phase" etc. His biggest event was the "RaveOLution 2001" in the legendary Hanomag-Hallen in Hannover with acts like Steve Mason, Mark Spoon, Lenny Dee, Joey Vasquez and Mario de Bellis.
House and Techno were permanent companions in his life. Since the beginning of 2018
He's producing guest mixes for other DJ's and you can listen to him on every Monday from 9-10pm CET at beats2dance, Technochannel.
His claim is clear, he presents always the latest and best underground tracks out of  the szene and he guarantees us a great selection during his sets. The huge amount of his followers at mixcloud speak for themselves. He's passionate for his dream to be back on the stages again.
For booking or other requests you can send him an email under [email protected] or follow under www.mixcloud.com/mindflash,  www.soundcloud.com/DJMindflash