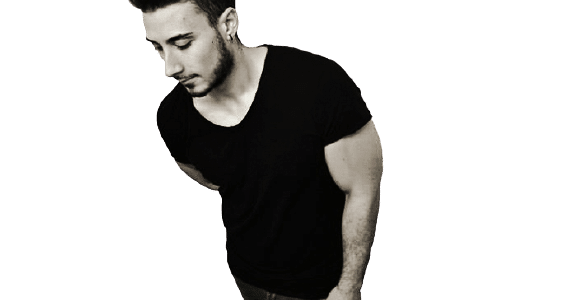 MIAMI VEGAS
MONDAY 18.00 – 19.00
TUESDAY 03.00 – 04.00
Miami Vegas (Naples 9 April 1992) is a disc-jockey And an Italian record producer.
The passion for the music of Miami Vegas was born at the age of 9 years when he started to learn a lot of software to produce.
He decided to become a dj in 2004 so he started to study in a professional way to learn the use of the console and software to produce the music.
From the start he tried to perfect, years after years, his style and technique.
His attraction for the music was very natural and it has excited him from the beginning of his adventure.
Miami Vegas in addition to have a lot of performance into his city, he has also participated to many Italian radio shows.
His dj set are full of individuality and desire to transmit his emotions to the public.
His style is characterized from many music kinds, but above all from the music dance,
and the true peculiarity of his live is that to propose an atmosphere elegant and bassline.
CHECK THE SOCIALS:
INSTAGRAM: miamivegasdj
MIXCLOUD:https://www.mixcloud.com/MiamiVegas/
FACEBOOK OFFICIAL PAGE: https://it-it.facebook.com/MiamiVegas/
SPOTIFY: https://open.spotify.com/artist/0u6JmMNSnriV7iVxC8IojN
1001TRACKLISTS: https://www.1001tracklists.com/dj/miamivegas/index.html