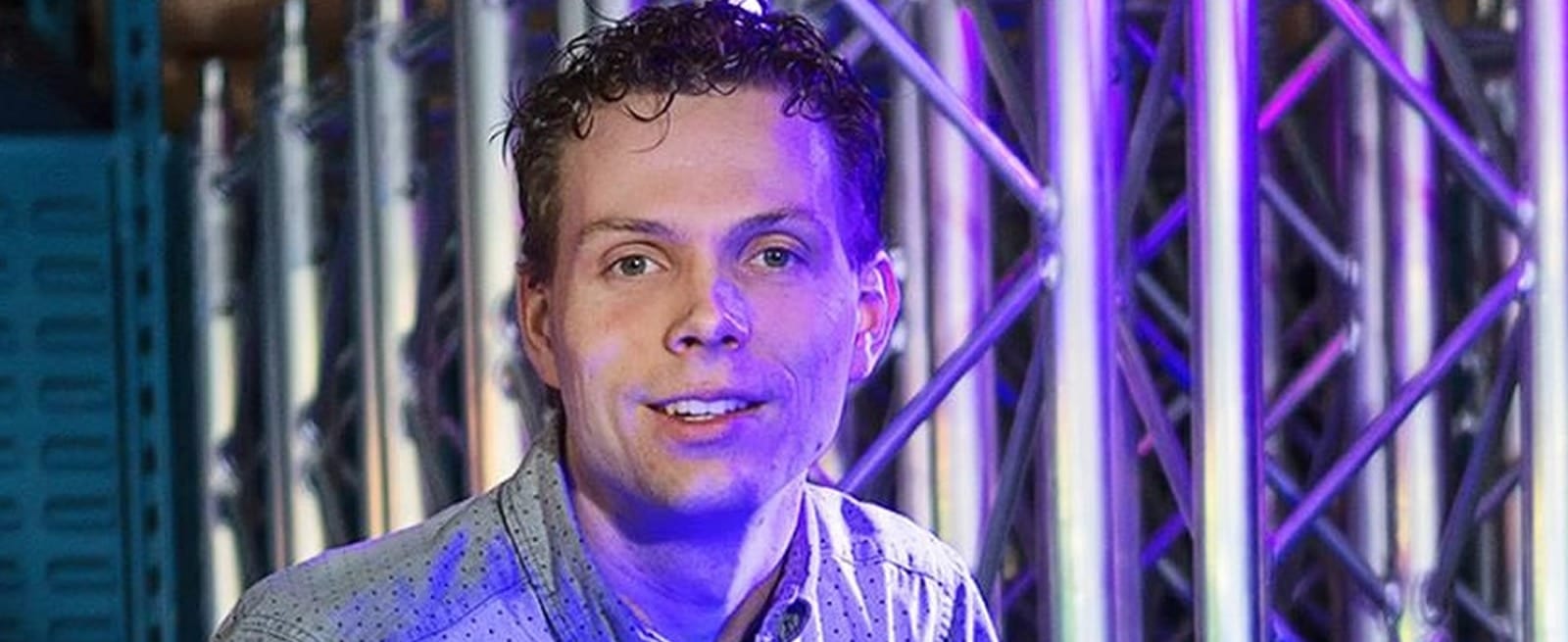 MauLr (NL)
Once started at small parties, like any other DJ.
But focused to show the whole world, a mix of good music and good performance!
In 2010 arrived the first productions online, and at the end of 2012 the first album came out.
After years of playing music in discos, clubs and pubs, there were tracks again in 2015 under the synonym Freaking Beats.
Since 2018 Maurice focuses more on festivals but also clubs.
Under the synonym MauLr, Maurice plays and produces House, Progressive and Uplifting Trance music.
Maurice mixes and presents the freaking beats radio show!
Every week, the best and latest Trance and Progressive Music. You can hear the show on the world biggest & famous radio stations in the Trance & Progressive genre, and of course by the weekly podcast on iTunes and in the Tune in app!
More info
Twitter: https://twitter.com/MauriceLouter
Instagram: https://www.instagram.com/mauricelouter/