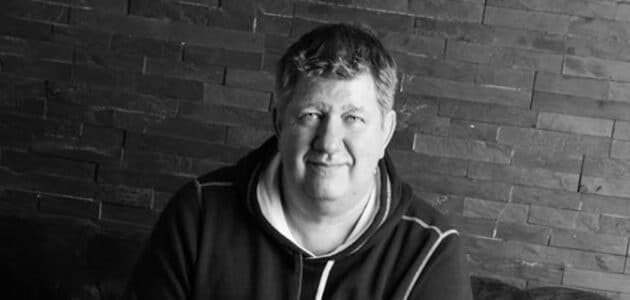 Master Beat Project (GER)
Master Beat Projekt was born in Bochum Germany, was active as a DJ in the 90s and played trance, techno and Eurodance music.
In 1996 he quit as a DJ. In 2017 he started playing again as a DJ and mainly focused on trance.
Since summer 2018 he has been a resident DJ on various trance radio stations.
At the same time he started producing trance and released his first two songs in 2019, with the next songs to follow in 2020