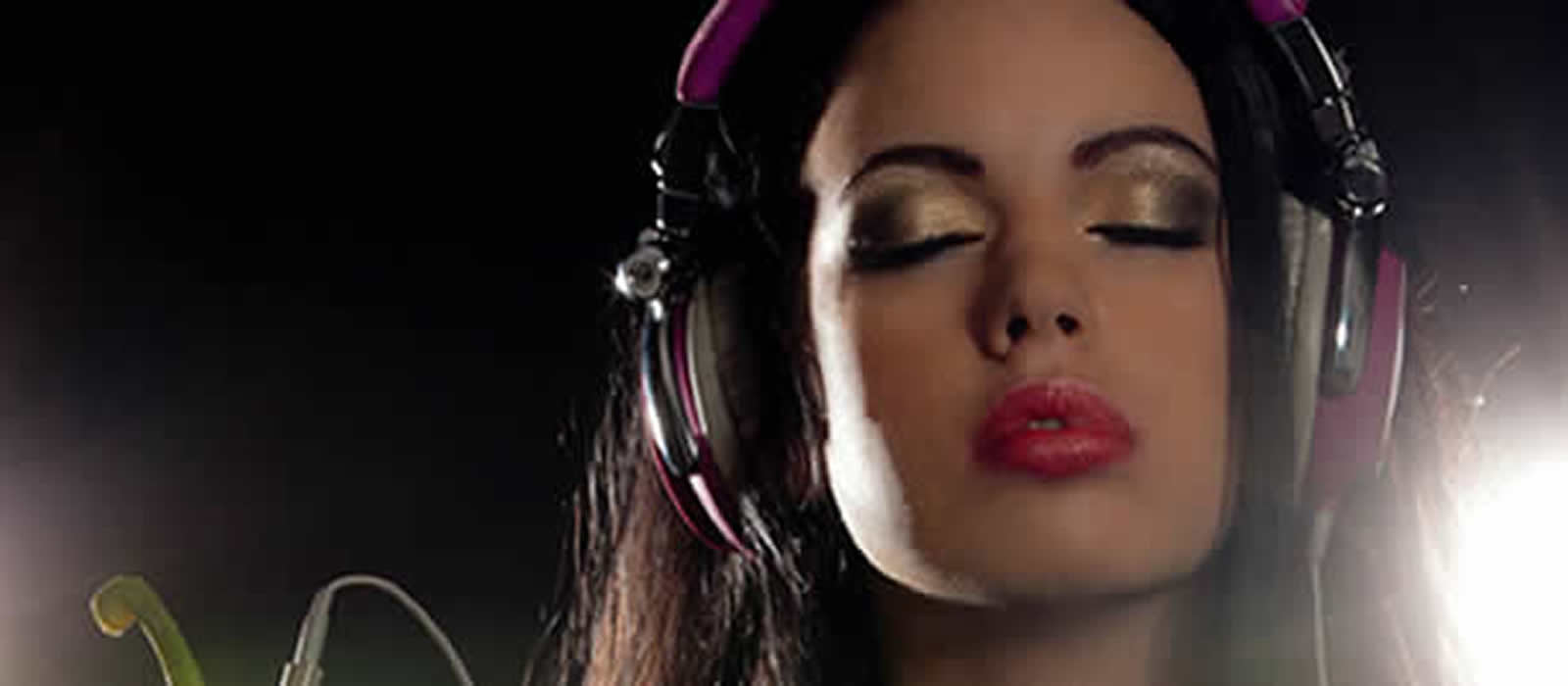 Lady Lipss (NL)
Lady Lipss always had the feeling that house music was her thing. At a young age she started experimenting with producer programs such as Fruity Loops and nowadays ableton. This gave her even more love for the music and started developing her own style …
And see here less than 3 years later this lady has been at various house events.
This lady knows what to do behind the weels or stalk.
With her energetic style, but also her varied twist style. You know for sure if Lady Lipss is in the house, that the roof goes off.
Her deep house sounds and her stirring future house or her crackling hardstyle sounds ensure that dancing is guaranteed. Lady Lipss has the music in the blood. She quotes:
– MUSIC IS MY LIFE –