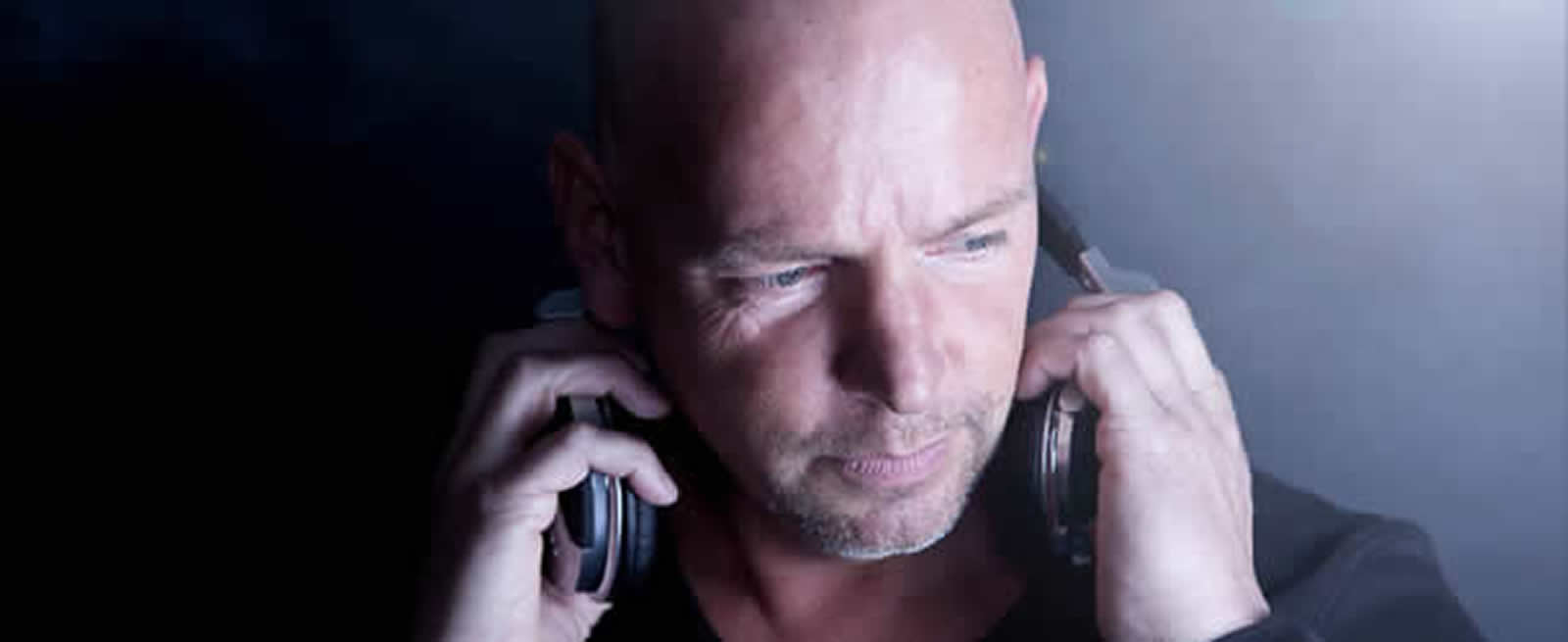 Karel van Vliet (NL)
Music has always been important. What started with recording the weekly Ferry Maat soul show by the TROS and the Top 40 at Veronica were soon given the first dance parties in his home in an empty horse stable in Ankeveen. He was then 12 years old. Old disco music and Top 40 was the music on those evenings that were held monthly from 1982 to 1985.
The Mixing of the records began to arouse interest by Ben Liebrand's In The Mix program, which was broadcast from 2 to 3 on Friday night. This began with his first Philips turntable, including self-built pitch controls. In the early 90s he purchased his first Technics SL 1200 and the parties he played were getting bigger and bigger. He turned the first Techno a lot.
He also played in various clubs in Almere. But since the arrival of the digital decks he stopped it. Until 2013, when he purchased his first digital decks, he started again. Initially with Soulful House Music but techno came more and more and now it is mainly He also sometimes plays a live set on a party but mainly DJ sets for different radio stations. And since May 2017 at Beats2dance Radio.
There he turns Deep techno white melodie and soul influence into the somewhat harder underground Techno in the programs Techspecs. Also on Mixcloud he post weekly the Techspecs radioshow that are increasingly being listened to by his rapidly growing number of followers. Production is also becoming increasingly common and the first remixes of well-known techno tracks are picked up by a few DJs.