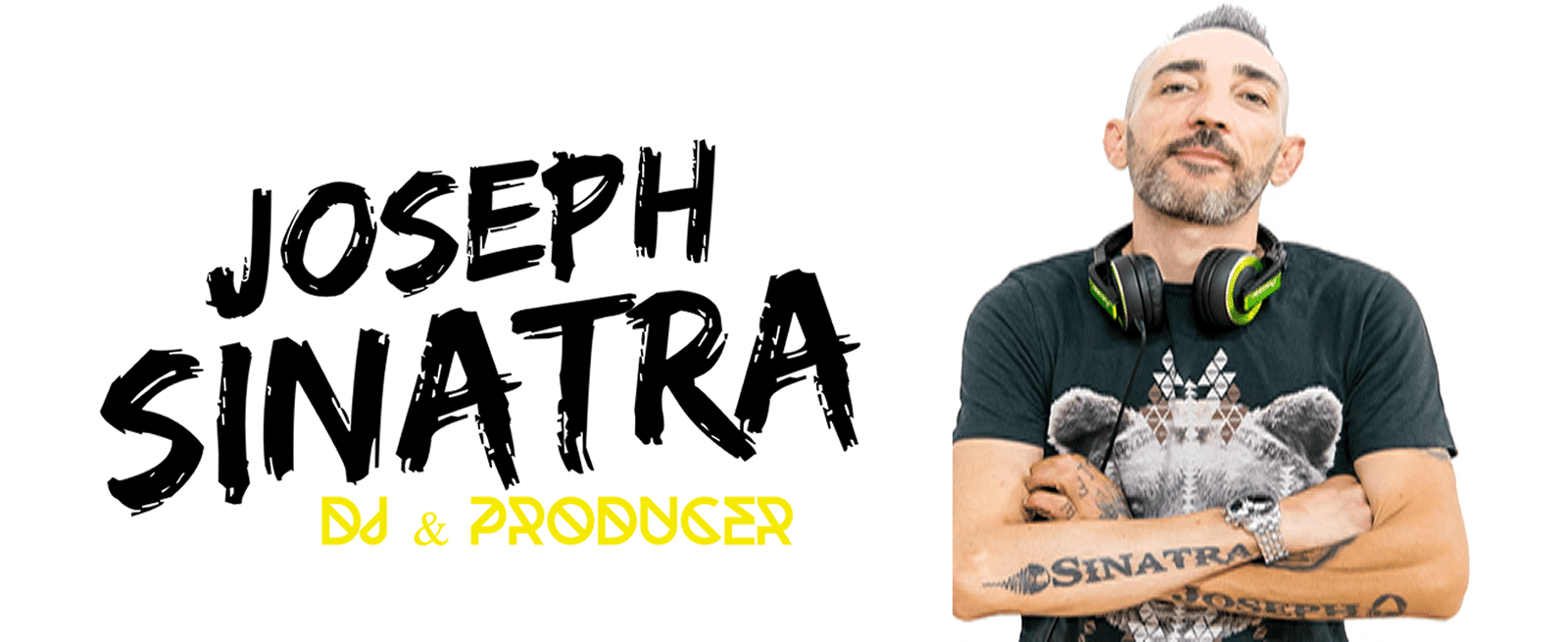 Joseph Sinatra (ITA)
BIOGRAPHY
Joseph Sinatra, was born in Brussels in Belgium but lives in Catania, Sicily. He began his career as a deejay by collaborating with some local radios and soon stood out among his colleagues in the area, succeeding in establishing himself in the most important and prestigious Sicilian clubs thanks also to his proverbial position and his charisma. Characterized by the ability to choose the right sound, each time he creates a different atmosphere in which he manages to bring everyone together for a one-of-a-kind event.
He began his career as a DJ Producer in 2009 collaborating with many national and international artists.
From 2020 he also dedicates himself to radio, he is a great passion of him, so much so that in March "JOSIN RADIO" is born where he creates his own format entitled Dance In The World Radioshow which is broadcast every week on many national and international radios.
Joseph is always evolving and in August 2020 he realizes a new single, cover of "Jerusalema" in collaboration with Mikel Miki & Cacciola, a deep house version that immediately impresses with its elegant and refined sound and reaches over 900 thousand streams on Spotify.
In October 2020, House Party is released in collaboration with Anthony Melfi and released on Total Freedom which ranks 17th in the Top100 Funky/Groove/Jackin' House for 4 weeks and supported by many national and international DJs.
On January 15th 2021 the new track "ALL I WANT" is released on Total Freedom label which reaches the 12 position on Beatport Top 100 Funky/Groove/Jackin' House and remaining in the charts for over two months,  being supported by many national and international DJs all over the world.
On February 26, his new single entitled "SOUL VIBRATION" was released on the Tactical Trax Label.
Stay tuned.