Jay-Ve (NL)
Frequentz radioshow / Jay-Ve and Jay Martinéz.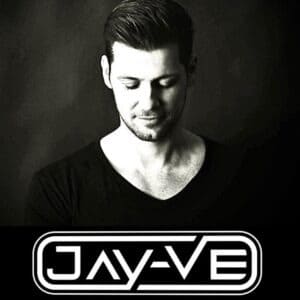 Say what?!
Two names one guy ,
Jeroen van Eenbergen ;-D
He started spinning the records in 1998 with vinyl and after a while with cd's.
experimenting With Some different styles of Music like hardstyle, trance and mellow he now plays bigroom, edm and classics With a twist off tribal house .
He brings energie to the dancefloor so everybody is having a Great time!
With his alterego , Jay Martinéz, he plays deep house , progressive house and tech house
Filling The Floor With dancing people and they have big smiles on their faces!
Some party's he's played at: BLSSD , Lakedance, pinksterpar -T, HET festival, Exit on the beach.