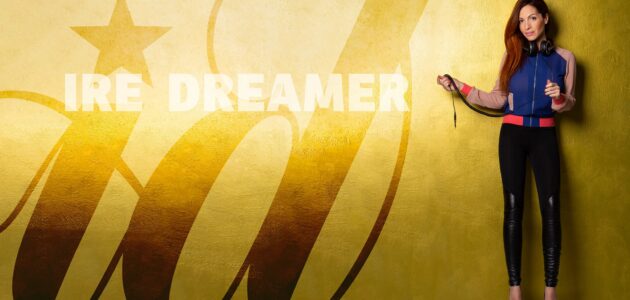 Ire Dreamer
Tuesday 19:00-20:00 and Wednesday 05:00-06:00
Italian, from Milan, from a very young age she began attending the most historic nightclubs and raves around Italy, where
she discovered house, underground and techno music.
While at the University, she got closer to the clubs by working
as PR and event organizer. She collaborated with almost all
the clubs in Milan where she met many famous DJs. Through
their friendship she became very passionate about their work,
style and personality. That was the moment when she imagined herself becoming a DJane too.
However, in a later period, she chose to follow the jobs that
best suited her studies, achieving a great professional career
in the fashion field.
The music and the image of her as a DJane have always remained in her heart and mind.
So in 2018 she decided to attend the DJ course at R12, the electronic music academy in
Milan, where she becomes even more passionate about her
genre, techno.
After the academy, her first experiences began with friends
parties and private parties. She started producing tracks and
composing vocals. She became very passionate about the
vocals writing, she composed so many in different styles.
"Virtual Experience" is her first track created in collaboration
with the Hamburg producer Heerhorst. It's been released on
Jannowitz Records in July 2020.
"Decadance" and "Le Ali Del Cuore" are her new releases in
collaboration with the Vienna duo Rabo and Traumata.
"Decadance" is been released on Studio3000 Records in May
2021 and it was a great success. It reached positions 84 in
the Top 100 and position 22 in the Hype Top 100 on Beatport.
"Le Ali Del Cuore" is been released on Natura Viva Black on
the 1st of October on Beatport, and will be out on all the other
platforms on the 29th of October 2021.
Recently she's also started some important DJ set collaborations with international radios and podcast platforms.
Her plans are to continue with the tracks production, vocals
composition, podcast collaborations and live streamings. Her
aim is to performe as much as possible in the clubs in Italy and abroad.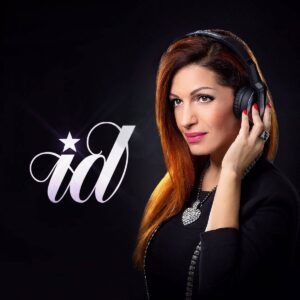 https://soundcloud.com/iredreamer
https://www.facebook.com/iredreamer
https://www.instagram.com/iredreamer
https://www.beatport.com/artist/ire-dreamer/875594