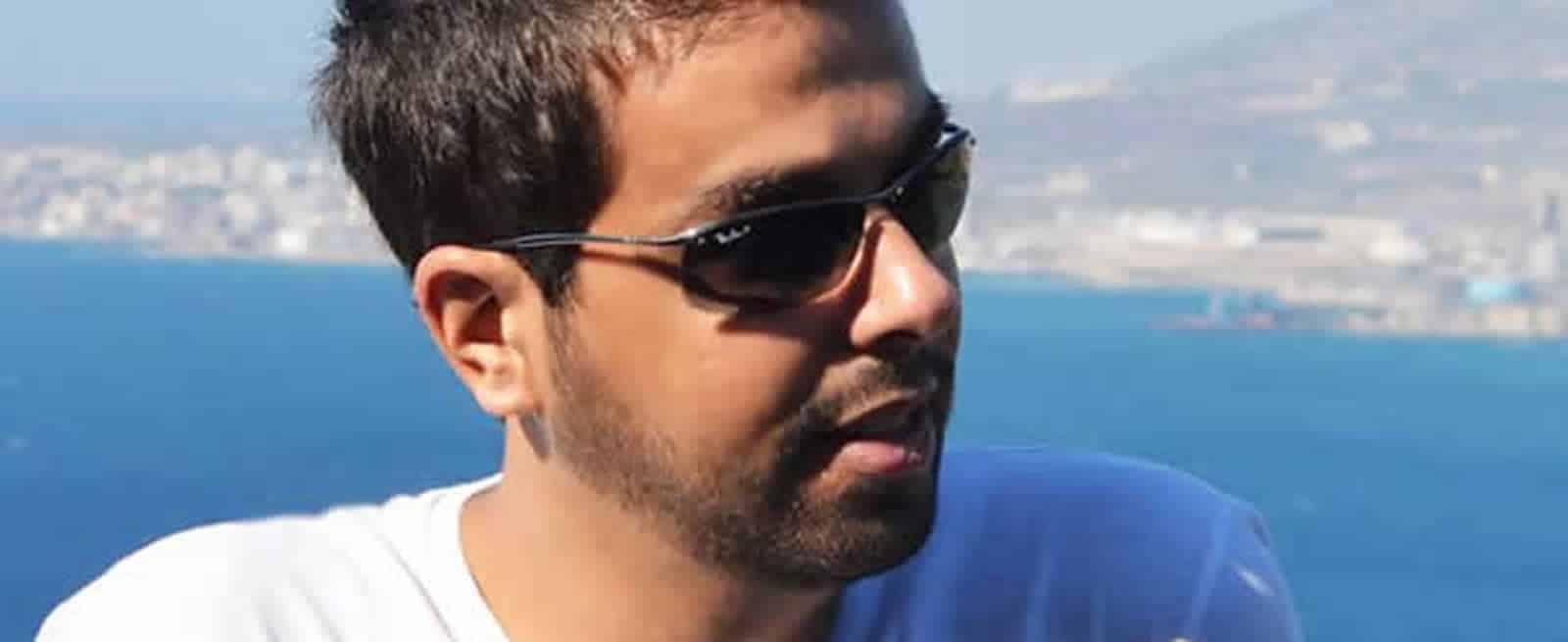 Gabriel Ghali (LB)
Impulse is a weekly Trance & progressive radio show playing around the globe on several International stations.
The show has featured guest superstar DJs like Max Graham, Gareth Emery, Craig Connelly, Alex Sonata, Dash Berlin, Andrew Rayel, Alex Morph, Andy Moor, Alexandre Bergheaux, Aruna, Bobina, Lange, Ost & Meyer, Manuel Le Saux,
John O'Callaghan, Antillas & Dankann, Tritonal, Nifra, TyDi, Fast Distance, Nic Chagall, First State & Ali Wilson to name just a few. Impulse also features the freshest promo tunes from some of the world's best labels every week!