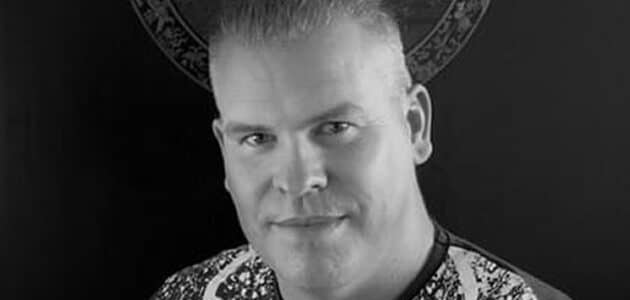 G-INC (NL)
Positive Energy radioshow / Presented by G-inc
DJ G-inc. (Guido) heard house music for the first time in the late eighties.
From the early 90s he started to spin himself.
From 1992 – 1997 he worked at Midtown Amsterdam.
During that time he also gained a lot of experience in turning other currents.
At the time, he focused mainly on hardcore. Has played at Masters of Hardcore and Hellbound, among others.
But he was also booked several times with house music, especially abroad, such as in Bodrum (Turkey) on Club Catamaran (former M&M club).
At the beginning of 2000 his career stopped temporarily and he founded a family.
Until about 2 years ago. Then it started to itch again.
He still had his old equipment, vinyl, but because he wanted to keep up with the current times, he bought new equipment and started running again. Both house and trance.
That did not go unnoticed. He had always kept in touch with DJ Natarcia and she asked him to come and play at her then radio show.
Then the ball started rolling. G-inc. played there more often (both house and trance) and was also booked several times.
He has played at 5 Elements and Boom Room, among others.
But G-inc. noticed that his preference is really for trance.
It gives him so much positive energy.
The skills of DJ G-inc. did not go unnoticed. At Beats2Dance they wanted him with him.
His drive and love for the music is a huge positive addition to the channel.
The program will of course be called Positive Energy.
Trance brings G-inc. always a lot of positive energy. And he also grants you that.
So listen and get all the positive out of yourself.