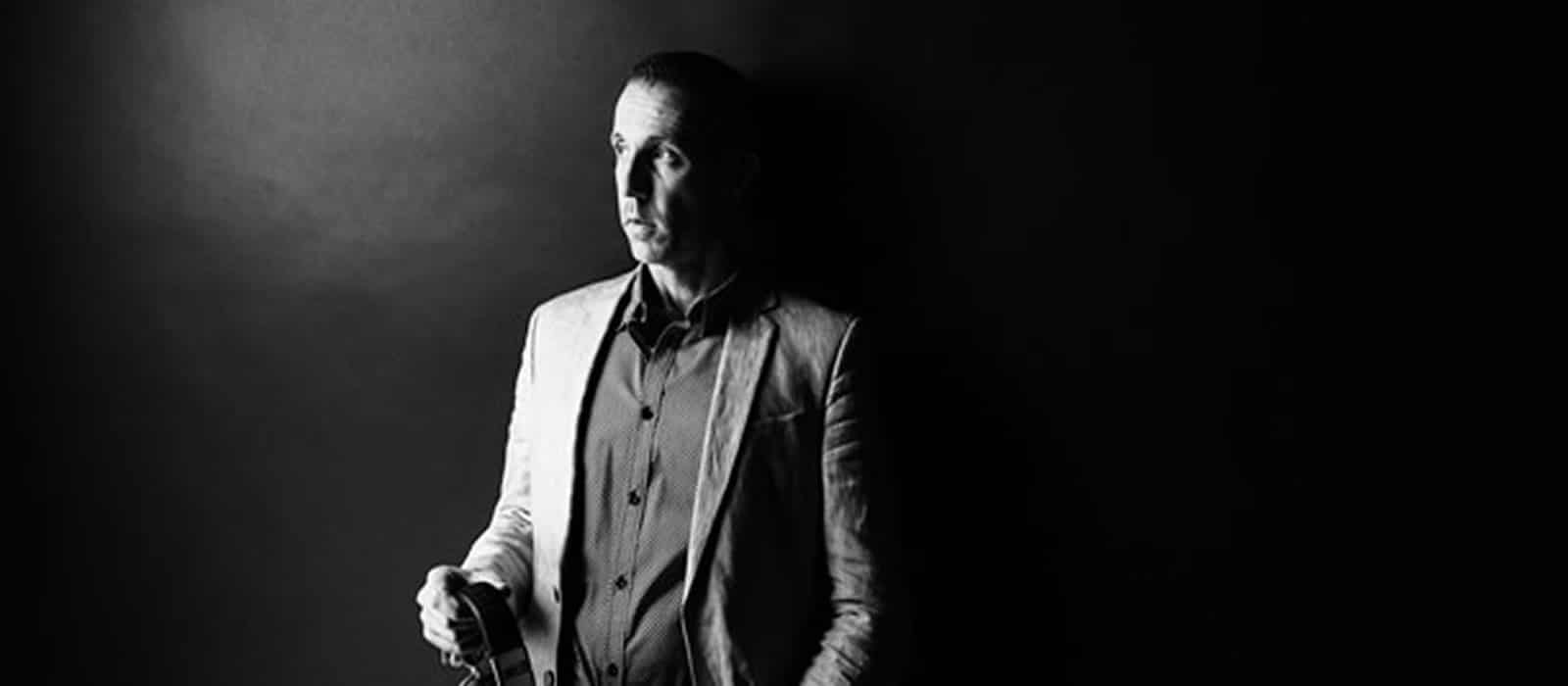 Francis James (GER)
DJ Francis James is an emerging Electronic Music Artist & DJ originally from the Philadelphia and New York City areas now living in western Germany. He is an experienced veteran of the underground dance music world and no stranger to rocking out EDM crowds.
Over the years he has worked in major nightclubs in Philadelphia, New York City and Atlantic City where he was a Friday night resident at one of the biggest nightclubs in Philadelphia in the late-1990's (Egypt Nightclub). Many other guest DJ appearances soon followed in New York City, Atlantic City, Dallas and Miami.
In addition, he has been involved with countless DJ Expos including guest DJ Sets at the prestigious Winter Music Conference in Miami, and he has had countless radio shows that have been broadcasted worldwide on various internet radio stations under different DJ aliases.
He is also a music producer who has released some of his older productions on a global scale on websites such as Beatport (USA) and Juno Records out of the UK to name a few, and in 2016, he had the opportunity to open for some of the biggest names in Electronic Dance Music such as Alex M.O.R.P.H. and one of Armin Van Buuren's legendary trance singers–Susana from Amsterdam at the Tentorium in Germany.
In recent times, he has reinvented himself and has finally found the music that suits him best. His radio show entitled: Deep State Sessions is broadcasted on over six different radio stations throughout the world (Milan, Moscow, London, Brussels, & Amsterdam) and feature his signature sounds of melodic progressive house music that have been earning him a reputation within the scene. He is also part of the MOAI Artist Agency, and has received support from the likes of Techno Live Sets and Progressive House Argentina which are well know within the industry for supporting up and coming talented artists.
Lastly, he currently has a number of new productions that will be released world-wide in the coming months that promise to take the underground dance music world by storm. He is a dedicated Artist that would take any lineup to the next level–So Stay tuned!
Press Contact: [email protected]
Booking Worldwide: [email protected]