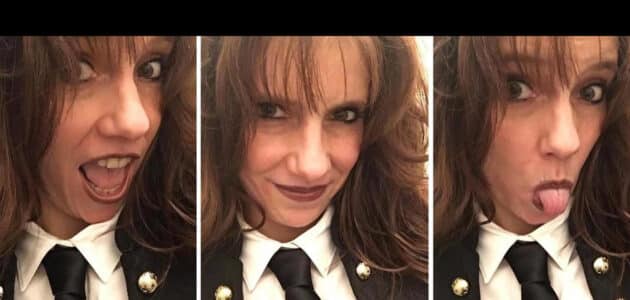 Fayenn (NL)
Passionate deejay & producer, with a mission. Fayenn feels free in Deep Tech / Minimal / Tech House / Techno, with a melodic twist.
Which make her sets uplifting, energetic and danceable. Just listen to some of her sets and feel the vibe, get your groove and dance on the table….
Website: www.fayenn.com
Because the whole world should dance!
Free your mind and Push The Rhythm!
Label: Jack-it Recordings
Available on all the portals: February 5th 2020
More info: www.fayenn.com