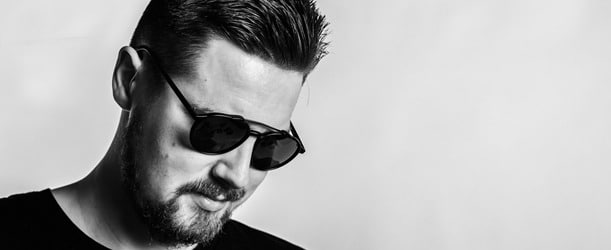 Eschko (NL)
The Eschko Radioshow / Presented by Eschko
Born and raised in Heerlen (Limburg, the Netherlands) Joep de Esch. Better known under the DJ name Eschko.
What once started as a mix of pictures with the VirtualDJ program ended in a great passion in which he tries to take the audience behind in his musical passion behind every DJ set.
Where he alternates his favorite styles Tech House, Funky Groove Jacking House .
Eschko has recently also been found as opener DJ in Nr.7even when he also stands up to provide the light for his fellow DJs. Eschko is always open to running.
Eschko will later do nothing better than to bring people together and let them party to music.
Eschko hopes to take you here as a listener on Beats2Dance Radio in his musical passion and hopes to see you soon at an event / party.