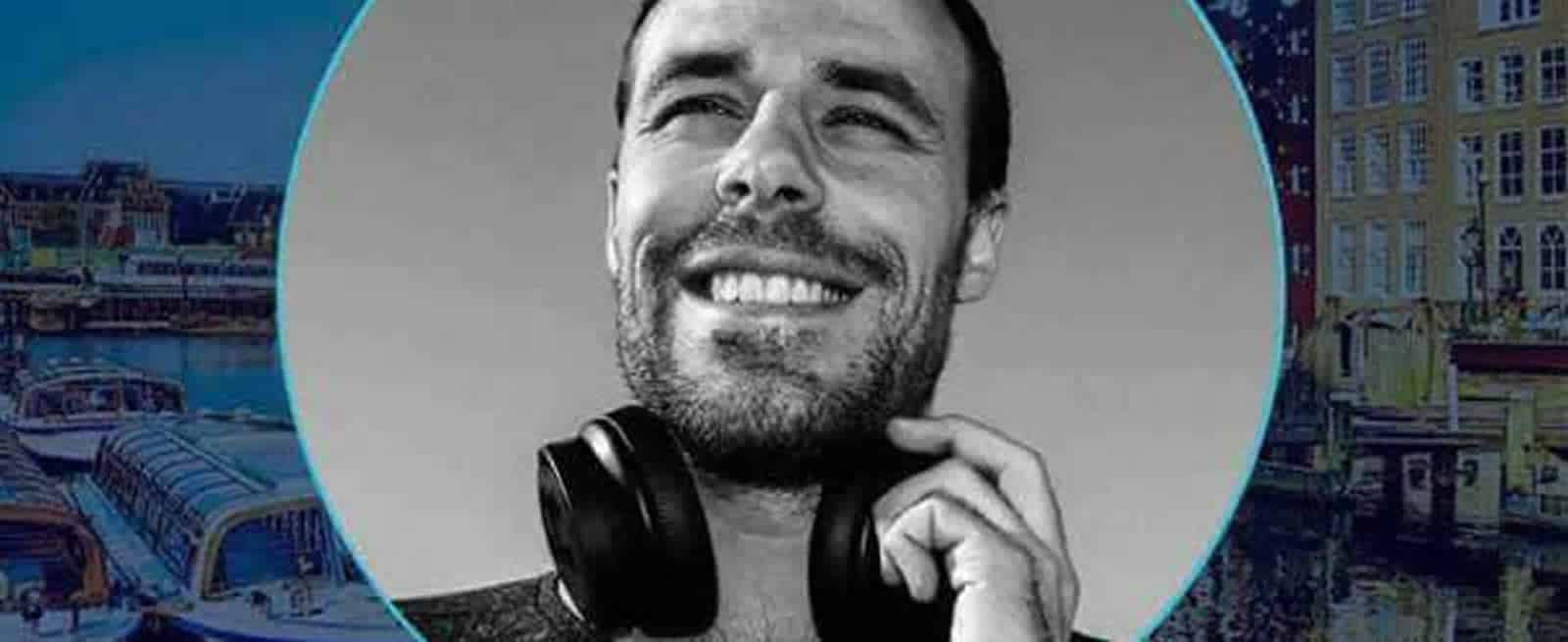 Eich (NOR)
Eich, (a.k.a Henrik) is a Norwegian DJ, Producer and resident host at several radiostations with his show "This Is Waves". He has a passion for Trance including Uplifting, Vocal and progressive Trance.He played as resident dj at nightclubs in Oslo 2001-2003 and started his own mobile-dj company in 2004.
Eich have then played at private party's, weddings and for company-party's/gatherings.
In 2012 after finishing his bachelor studies, he started focusing at the music again, after he has been inspired by his good friends Lars Nyheim (The Blizzard), Espen Gerhardsen (E&G) and many more!
Last few years, Eich have been playing at:
FSOE Weekender in Amsterdam, NL. | Seasons of Trance in Oslo, Norway. | Unkonscious Festival, Phuket, Thailand + boat party and some smaller events.Now Eich have started producing music, and will produce remixes as well as his own tracks.