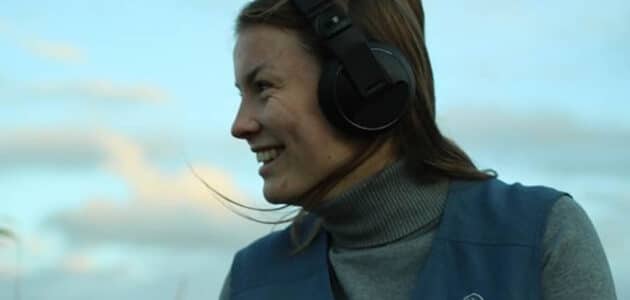 DMNK
My name is Dominika, I am 21 years old and I study medicine in Amsterdam.
I have been playing for almost 3 years and since a year I have also been producing. I have been listening to music every day since I remember. My music preferences and genres have evolved over time.
Currently I make electronic music, mainly house and techno. Acid is also a genre that really appeals to me, where I immerse myself a lot and a genre in which I would like to develop even more.
Socials to follow:
https://www.facebook.com/dominika.karaszewska
https://www.facebook.com/idominikaa
https://www.youtube.com/channel/UCkelAtOlYPJF6ATDAbyeK_g
https://www.instagram.com/idominikaa/