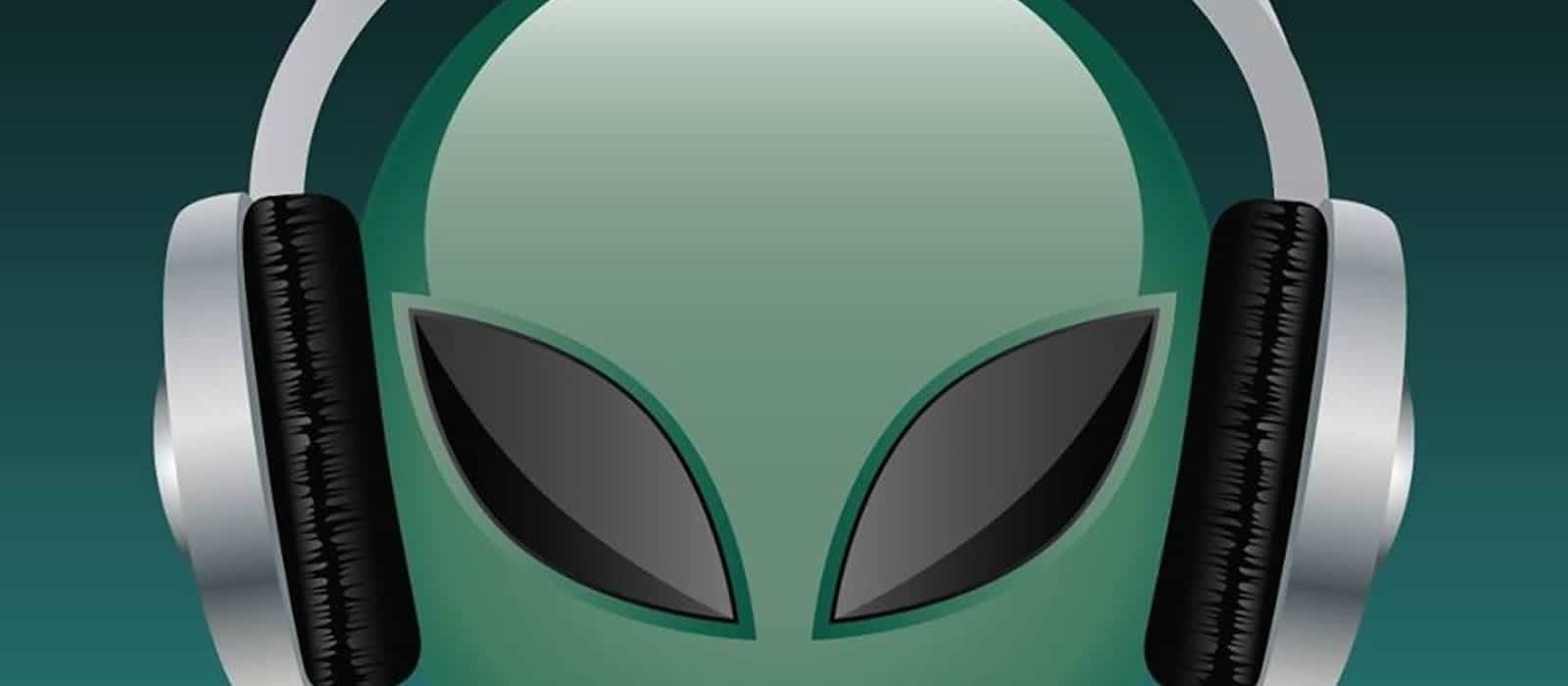 DJ Skoen (NOR)
TranceChill is the best independent and non-profit trance show which saw its debut in December 2003 as a five hour show focusing on all kinds of music in EDM. After Radio 3 Norge split up their Friday party line-up, TranceChill has been a trance-only show since 2011 and since 2015 it has been a mixed show with mixes in the 138 and 140bpm range.
The inception of the show was a live-show as you would know from regular radio stations. It also included requests, but the main focus was to play party music with house, dance and trance focus. Over the years you would expect a flow in the show where at least two tracks had a progression to them, they «belonged» together in a way.
This focus also was with the show up until the spring of 2015 where the show focused more on being a mixed show like the other shows on ETN.fm.
But the big difference between TranceChill and other shows, is the limitation the DJ has put on himself in terms of BPM and manipulations of tracks during the mixes. This makes TranceChill a unique experience and not just your typical run of the mill show. Each episode consists mostly of brand new music from the previous weeks, sprinkled with some brand new promos for upcoming tracks and classics/older tracks in a 2 hour mix.
Next year it's the big 15 year celebration. Hopefully it will be as meaningful as the celebration for episode 600 and 700.