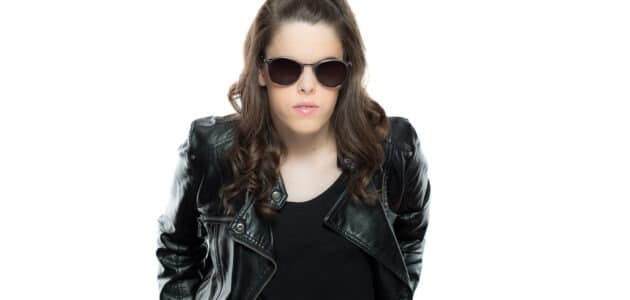 DJ HEY
4th friday of the month
"PART OF THE TRANCE TEAM"
Heather Nyblade, blind since birth, professionally known as DJ Hey, is a trance DJ from San Diego, California.
As a blind DJ, she utilizes special equipment in order to perform. She wears two sets of headphones, one is connected to her laptop using a screen reader program that tells her the information about the tracks. Using muscle memory of her gear and knowledge of the music, she is able to transition and mix seamlessly live.
Her biggest influence is Ferry Corsten, in 2013, she met him at the Hard Rock Intervention Pool Party. During his set, she noticed the reaction of the crowd, everyone was singing, dancing, and shouting to the music. At that moment, she was instantly hooked. A year later, she decided to pursue her own career as a trance DJ.
Within a short time, she haså performed at nightclubs, music festivals, special events, and premier parties in Southern California. She has been featured at Exchange LA and  the legendary Belly Up in Solana Beach.
She continues to build her fanbase and audience through her monthly "High Energy Tunes Mix" on her official SoundCloud page and Lifted Trance Music Radio. Laut.fm/liftedtrancemusicradio. She has been a guest DJ on shows such as Trance Forever, Trip To Emotional Land, and Re:Trance. She has also been on stations including AATM, di.fm, Trance-Energy, PurHits, Vinyl Monkees, Club Radio One, and Phoenix Trance Radio.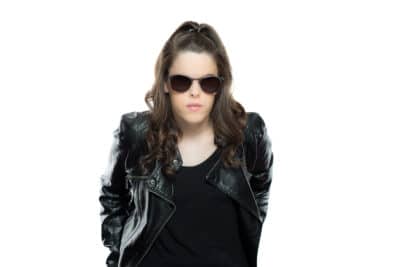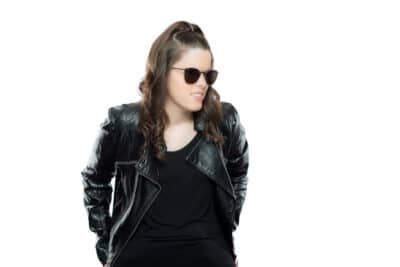 Where to follow on social media:
https://linktr.ee/DJHeyOfficial
https://www.youtube.com/c/DJHeyOfficial
https://www.instagram.com/djheyofficial/
https://www.twitch.tv/djheyofficial
https://www.facebook.com/DJHeyOfficial
Merch:
https://www.teepublic.com/user/djheyofficial