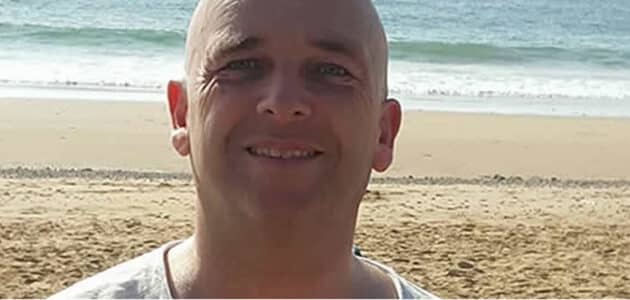 DJ Brad
Presented by Brad
BRAD aka Bart Fransen started 4 years ago as a DJ in the Trance genre, where he preferred uplifting and Hardtrance.
DJ BRAD is known for his high level of Energy, which he keeps getting out of his sets over and over again and guarantees full dance floors and a Positive Vibe!
After having played Trance for several years Bart has made the switch to EDM and House, where electro-tribal and progressive house together with Big Room is chosen to get the same amount of energy from his sets.
Bart started his musical career 30 years ago as Sound Engineer for various festivals and bands. 25 years later Bart has picked up his passion again and since that time he has had several gigs in Clubs and festivals and has been Resident DJ at Beats2dance.com for a number of years.
In 2017 Bart also picked up production, with the emphasis on Energy!
In 2018 a lot of news is to be expected, DJ BRAD will be running on the Party Island of Ibiza in September 2018 and this year also the first in-house productions will be released.
Find DJ BRAD also on: