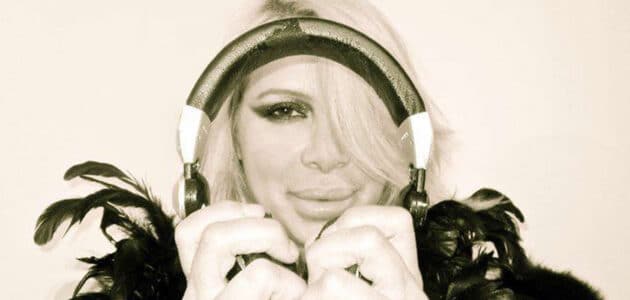 DJ Alexia (USA)
Presented by Alexia
Whether by land, by air, or by sea, if you have a need for couture beats, DJ Alexia can turn any event out in style. A thirteen year veteran producer, re-mixer, DJ and radio personality; Alexia is a sexy, international talent who continues to significantly contribute to the electronic dance music scene.
Her style consists of energetic lounge and dance house mixes infused with vocals and a splash of funk and jazz. A vibration that serves as the perfect compliment to any event. The groove begins at the rim of your martini and subtly beckons you beyond…to a place where freedom of expression becomes the mantra of the night.
Her many accomplishments include:
7 years Resident DJ, Supperclub, Rome, Amsterdam, San Francisco. (www.supperclub.com).