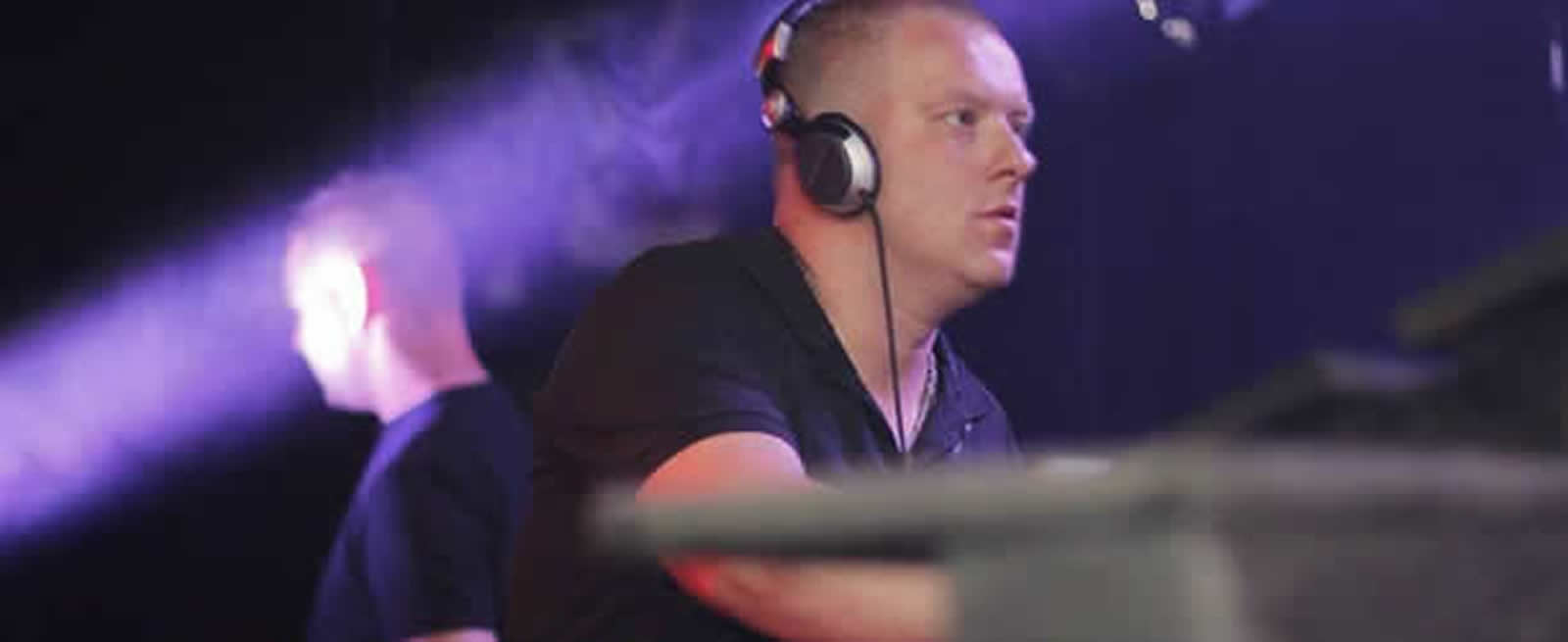 Dennis R (NL)
Name: Dennis Rep
Location: Zaandam Netherlands
Music Style: House, Club, Trance, Tech House, Hardcore, Hardstyle and many more
At the age of 12 the dance scene got Dennis' attention. It was a tape from the illegal
underground circuit that hit him and he was sold. Not much later Dennis bought two
turntables and also did his first purchase in a local record store.
After his 15th birthday there was an advertisement in the newspaper that the local
radiostation "Zaanradio" was looking for young DJ-talent. After being properly
educated in the radio-business Dennis and his friend Axel Doorman started their own
radioshow called "Clubnight". At this day and age the radioshow is still on air and
runs every fridaynight between 10pm and 1am. The livestream can be found on www.zaanradio.nl
Soon Dennis found is way into the dance scene. He started his first run in a number
of clubs in Zaandam. The scene in Zaandam was quite popular at national level
during that time. Examples of clubs are the "Moonlight" bar and club "De Richter".
Dennis was regularly asked to play in several clubs and other events.
After this period of prosperous a residency at club "Sub-Way" followed. Club "Sub-
Way" was owned and runned by the famous hardcore DJ Champ-E-On. This DJ
helped Dennis climbing the ladder and other amazing bookings followed.
Here are some examples of bookings
Chersonnisos: NRG Club, Copa Cobana, Von Dutch Bar,Matrix, Nitro.
Hemkade: 35 years or BZRK, BKJN, Mindcontroller, Erotic new years vibe.
Lexion: The First, Recover Hardstyle, Unique Sexcity, XXXtraLarge,
Powerzone: Harder Mach (five editions)
Happydays Culemborg. Unique sexcity, Erotic festival vibe, Bass-D birthday bash
Waakzaamheid: T-Time (many weekends on Sunday), Terror Time etc
Borchland Hallen: Erotic queensday vibe
Spain: Fata Morgana and a couple of bars and disco's
The last decade Dennis R had over 690 bookings.
The last couple of years Dennis spent more time with his family. Because of this
Dennis didn't have as much gigs as before but still aired on "Zaanradio" with
"Clubnight". At this moment Dennis specializes himself in the trance/progressive side
of the dance scene.
Follow Dennis-R
http://partyflock.nl/artist/3698:Dennis-R
http://www.mixcloud.com/dennis-rep/
https://www.youtube.com/channel/