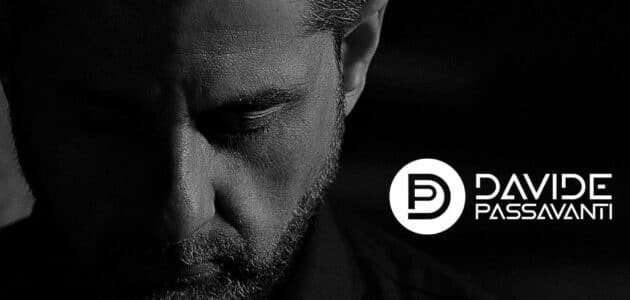 Davide Passavanti (CH)
Davide Passavanti is an up-and-coming techno DJ and producer from Switzerland, living in St.Gallen.
In his early years he was traveling in the hottest clubs in Switzerland. He quickly realized that his heart beat for electronic music and deejaying. Nevertheless, Dave first focused on his professional career. After all, his hobby became a passion, where he was fully open to the music world.

In 2016, Dave fully committed to buying his first CDJ's and debut music program for the home.
A year later, Dave really got started! Thanks to the support of a good friend, he was able to gain his first experience as a DJ at the Club Space Station in St. Gallen. The club team and guests quickly realized that Dave had a great talent to be promoted !!

Now the club decided to win Dave as a resident. What a chance this was, Dave was not aware yet …. A label owner and an organizer discovered him, and proposed him an artist contract, which of course he did not refuse.
Thus, Dave took a big step forward and played in well-known clubs like "Kugl", "Zur Wunderkammer" and many more. On the side of artists like, Dave Clarke, Sasha Carassi, Spartak and Spektre he let his skills run wild.

His absolute highlight is definitely his first international booking in Graz (Austria).
In addition, Dave also works very dedicated to his own productions. His first release on the label of Diege Negretti "WE NEED TECHNO" is the poster child of his music. In the coming months more and more releases of Dave Sinus will be released.
Be curious!